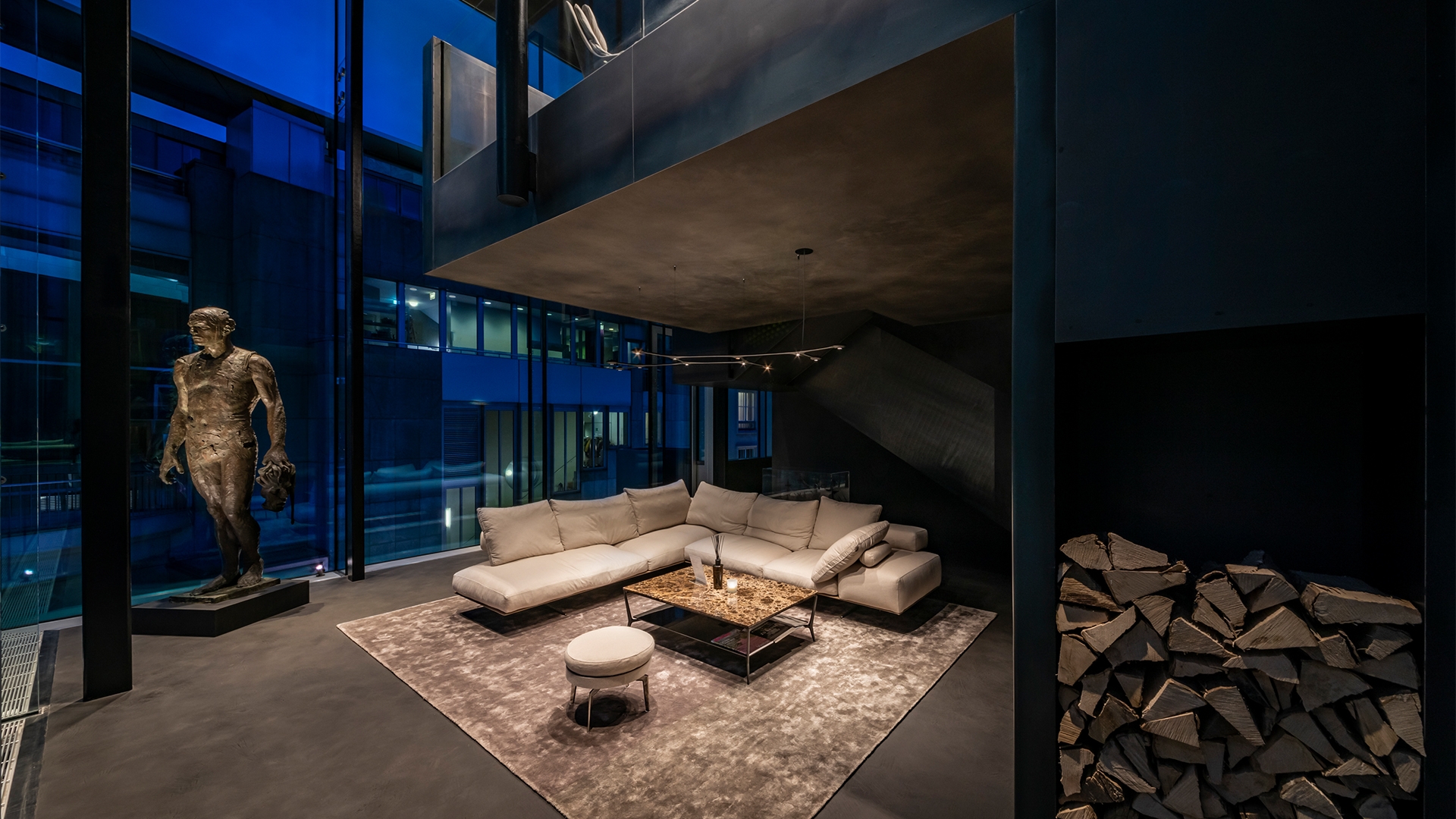 "Imagination is the true magic carpet – be inspired!"
ArchiCover literally rolls out the red carpet for you, and you decide for yourself which designer piece you want to walk on. Whether on a soft deep-pile carpet (velour) for your luxury villa, or on modern patterned carpets for your designed house, or high-quality hand-knotted silk carpets. With us, you will find carpets that match your furnishings and interior style. In our ArchiCover showroom, we present a wide variety of carpet patterns, made from the finest materials and with delicate care.
Our color palette includes a large selection of modern and classic carpet colors. The internationally recognized carpet color system ARS makes it possible to choose the optimal color mood for you out of 1400 wool colors und 1000 viscose colors. ArchiCover adapts materials, colors and carpet patterns to your personal preferences. That way you will receive a custom-made, unique carpet of the highest quality.
---
Carpet selection according to manufacture and material
Velour carpets, wool carpets, viscose carpets, deep-pile carpets, silk carpets, hand-knotted carpets, woven carpets, knotted carpets, designed carpets, tufted carpets, fitted carpets, rugs and much more.
Exquisite curtain fabrics create an especially cozy atmosphere. At ArchiCover you will find a large selection of high-class and fine fabrics for a wide variety of uses. Whether as a room divider, or as protection from noise, intrusion and sun, or simply as a decoration or a designer piece – ArchiCover offers you the finest designs and a large variety of materials. We are happy to match curtain fabrics to your desired color, even in small order quantities.
Our range of textiles is extended through exclusive upholstery fabrics. However, the focus of our high-quality upholstery fabrics is not only on the unusual design and the choice of color; our home textiles are also carefully selected according to their usability and the following quality criteria: they are colorfast, easy to maintain, flame retardant, abrasion resistant, long-lasting and exude coziness.
---
Curtains & upholstry fabrics according to manufacture and material
Silk curtains, linen curtains, cotton curtains, wool curtains, designed curtains, velvet curtains, organza, voile, devoré, satin, chenille, jacquard, shantung, taffeta
---
At ArchiCover you can find, order & recieve all products fast, without complications & with many additional benefits:
Diverse range – the best of every manufacturer – our own contract manufacturing – complementary custom manufacturing in our studio – unique and rare pieces – manufacturer independency – continuous quality control – great comparability – immediate and direct purchasing – good prices due to direct factory purchases and elimination of storage costs – materials exhibited and experienced in showroom – color assorted collections – uniform definition according to the NCS color system – mobile access via our ArchiCoverApp – independent use of the showroom for architects & B2B with their end customers– continuously updated samples – professional advice from experts
Request for quote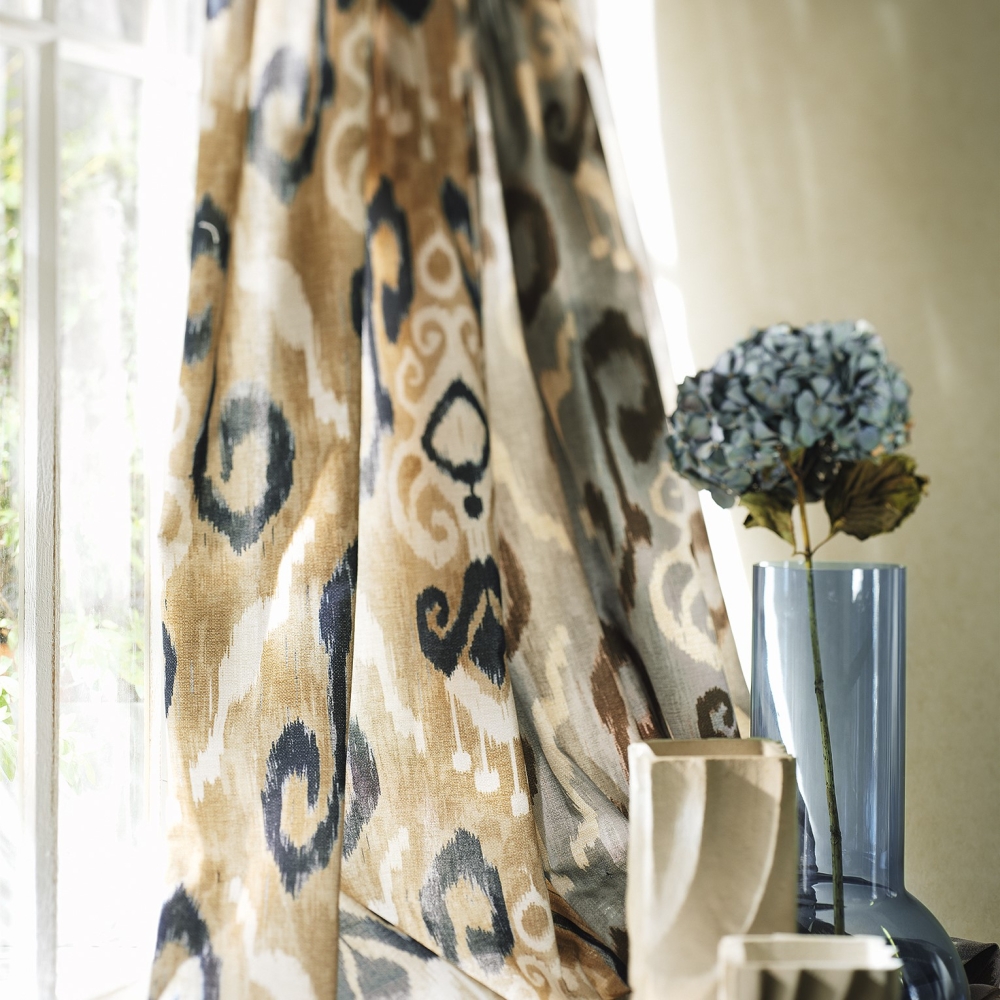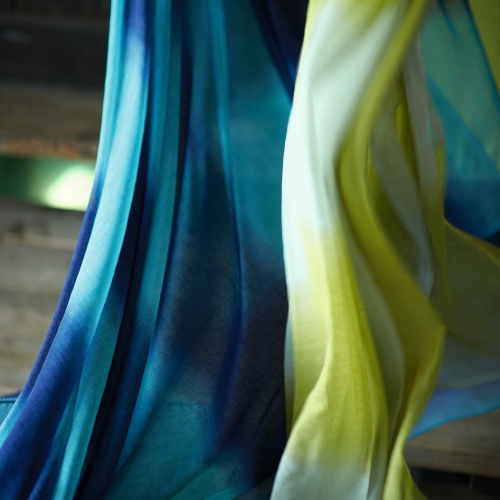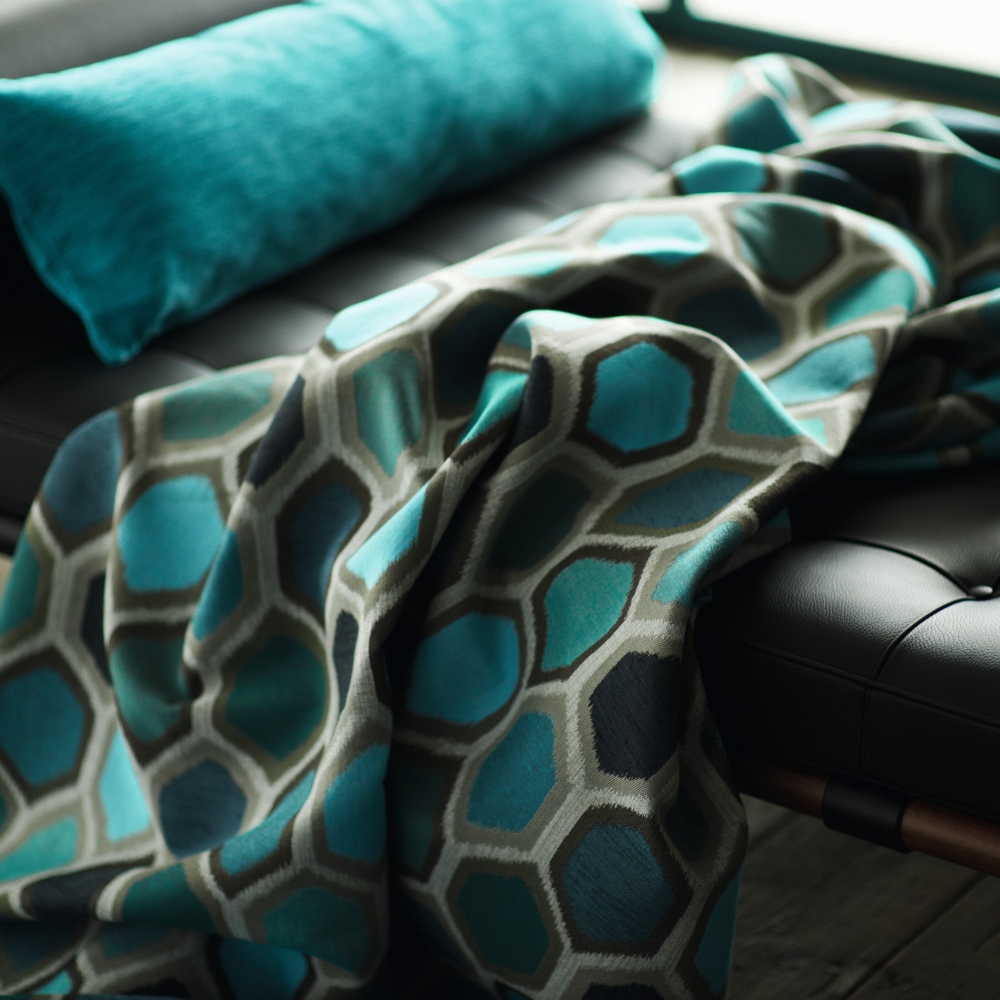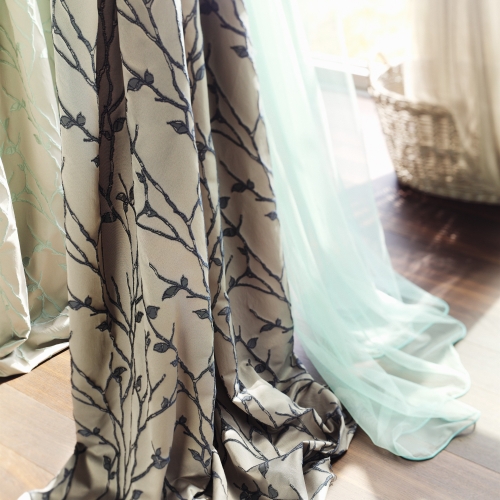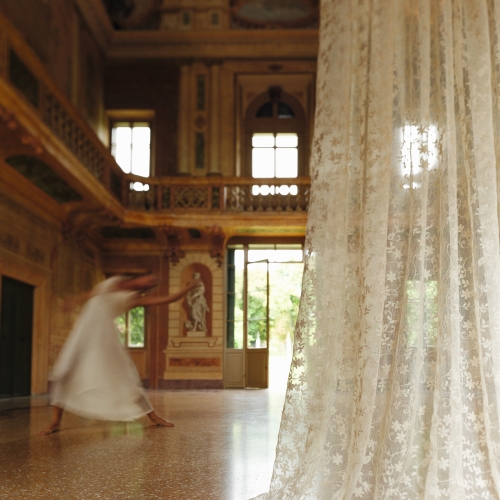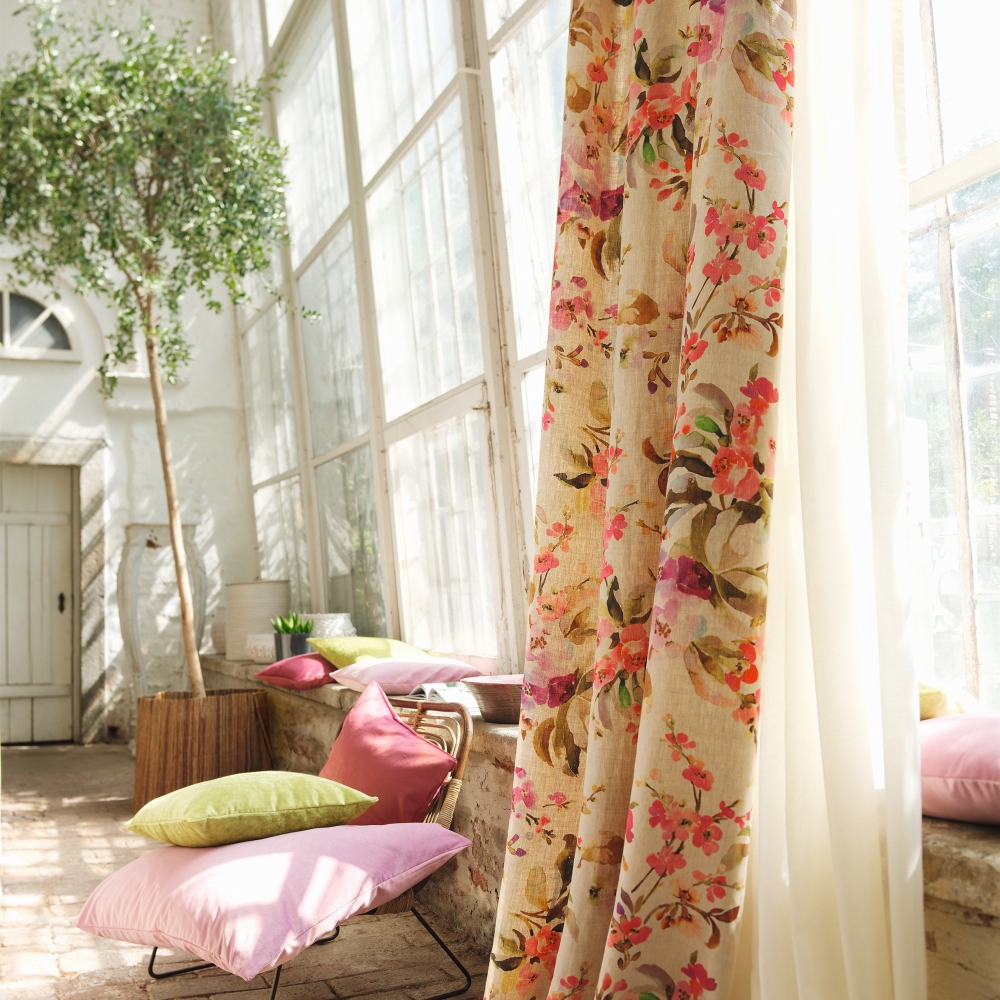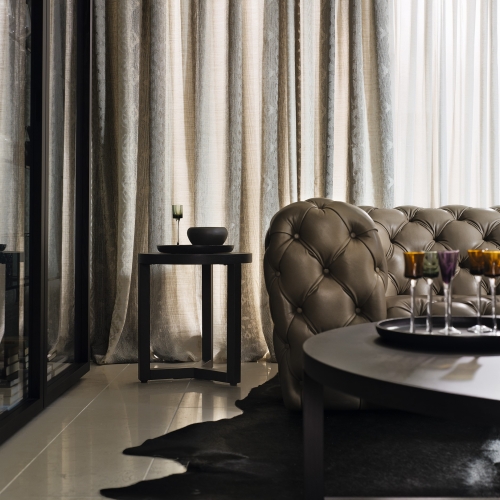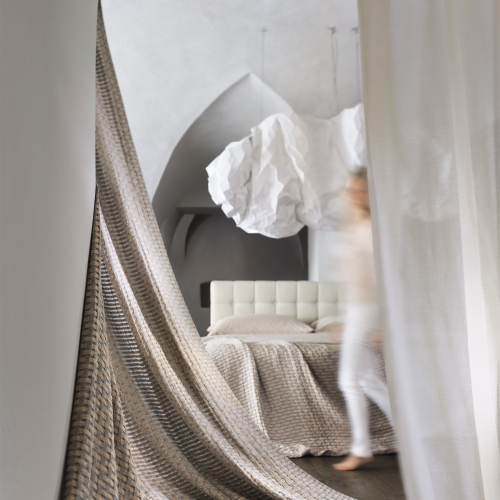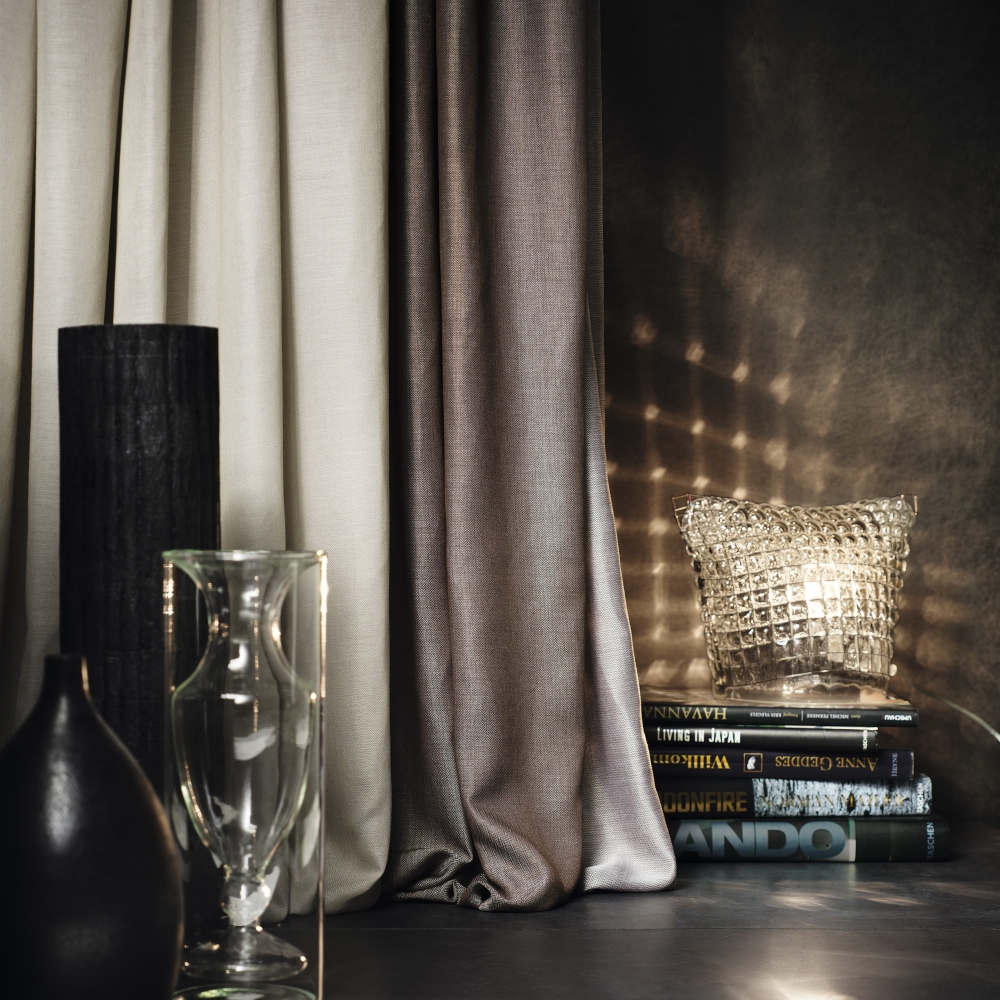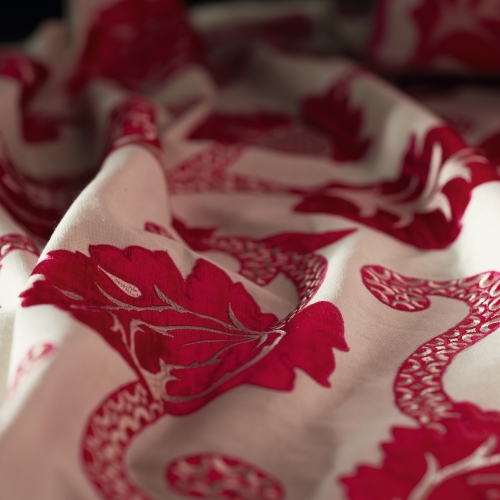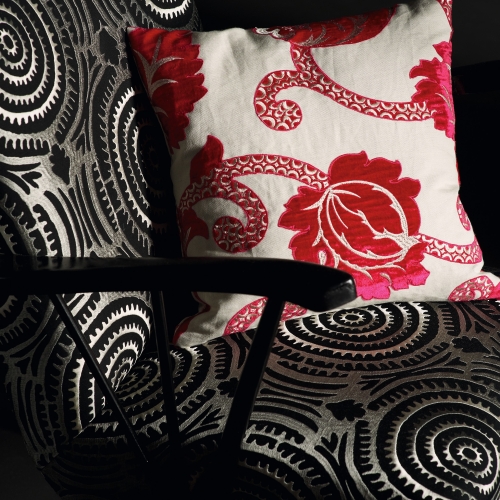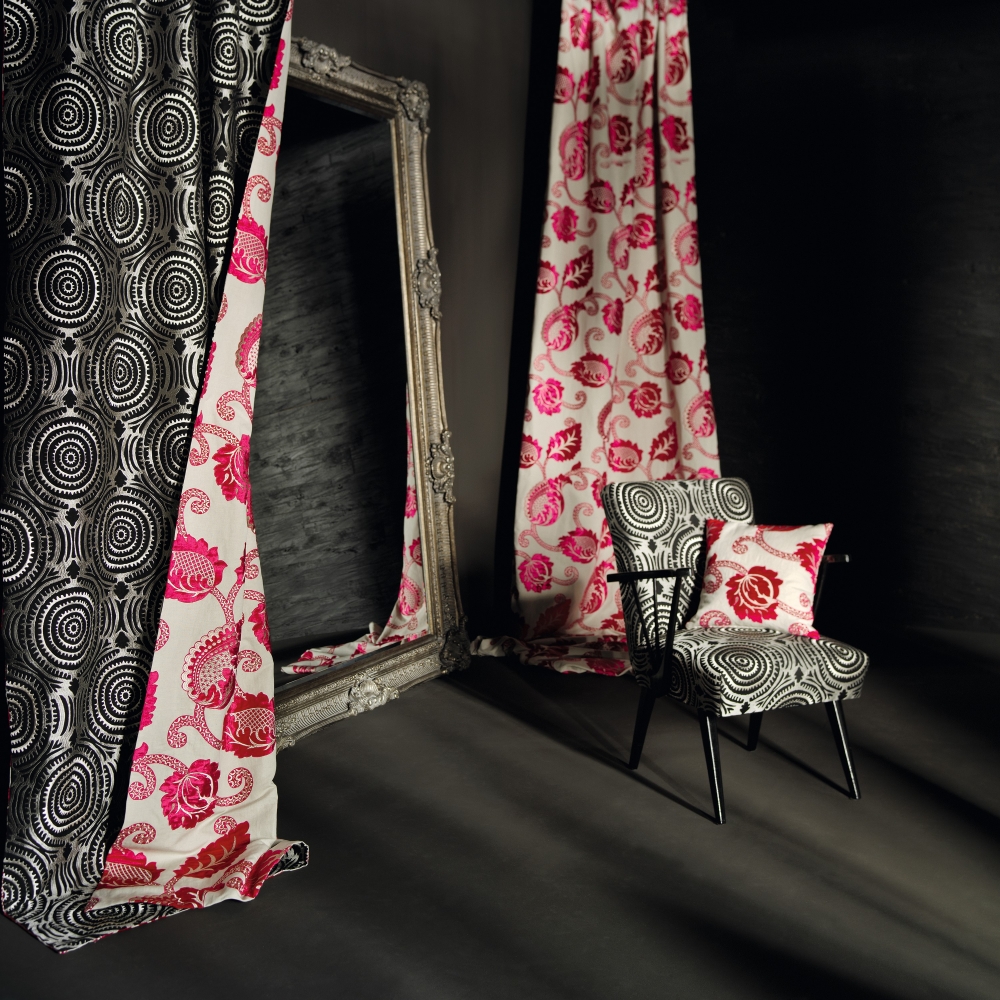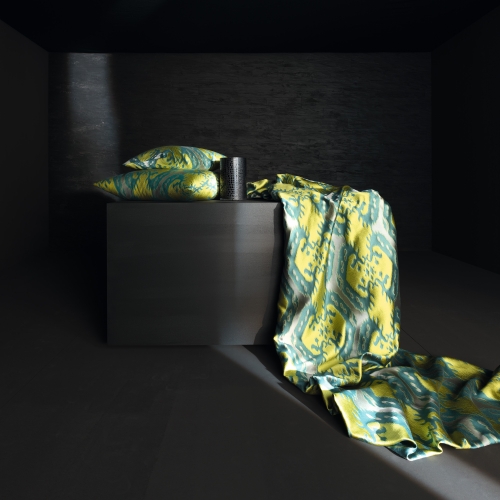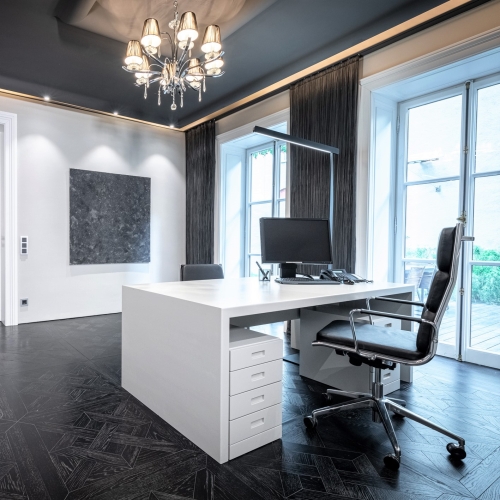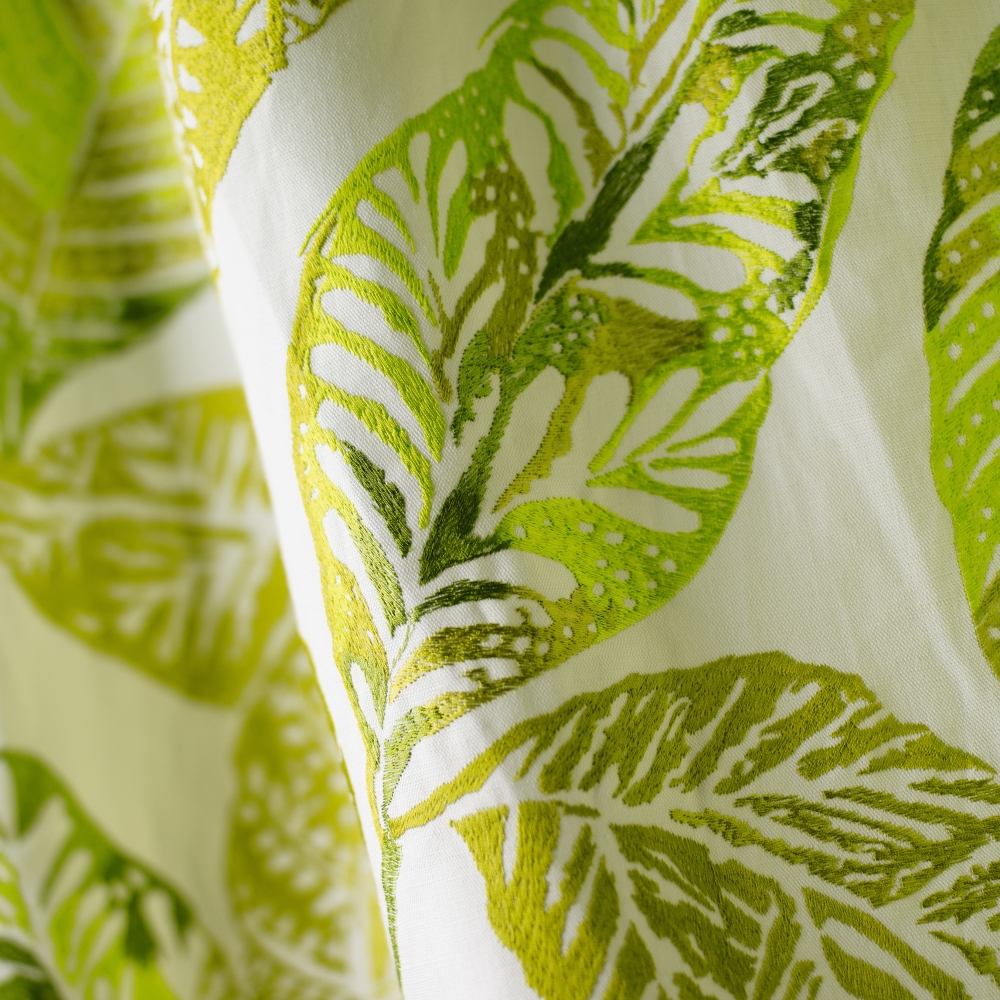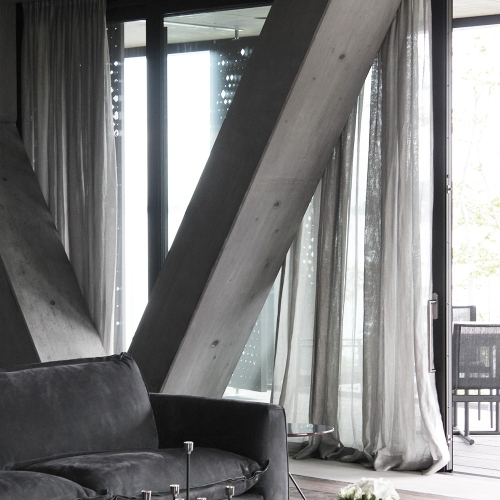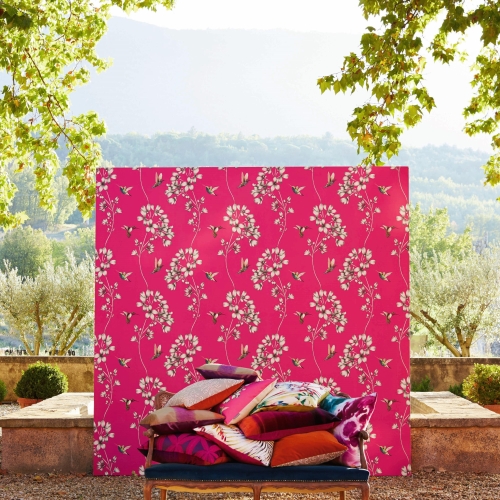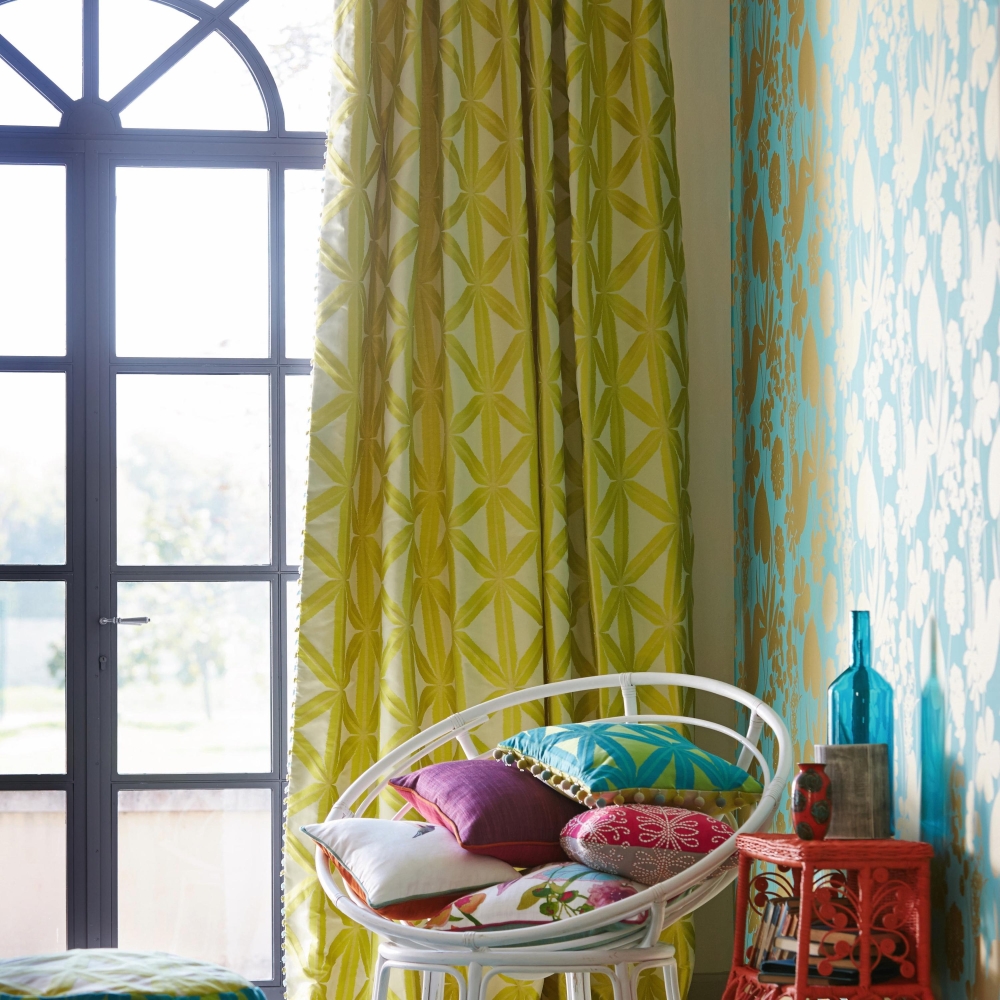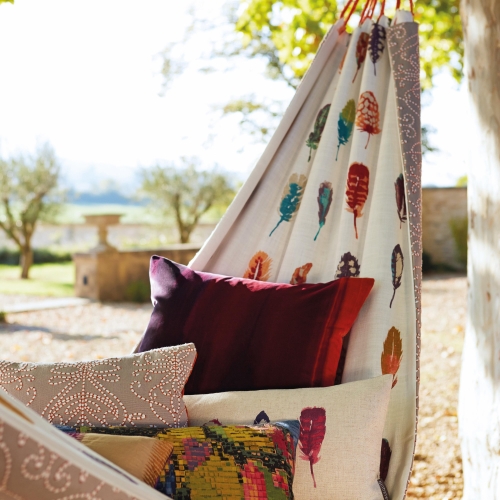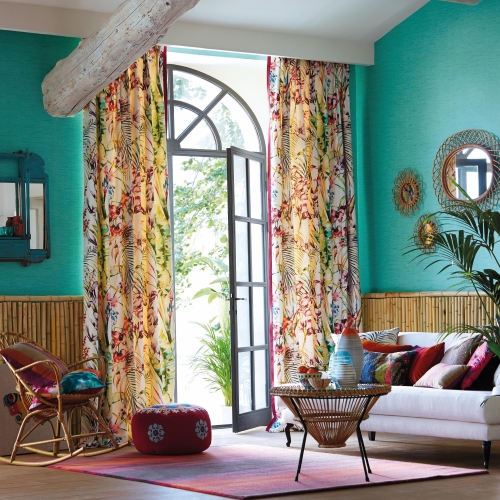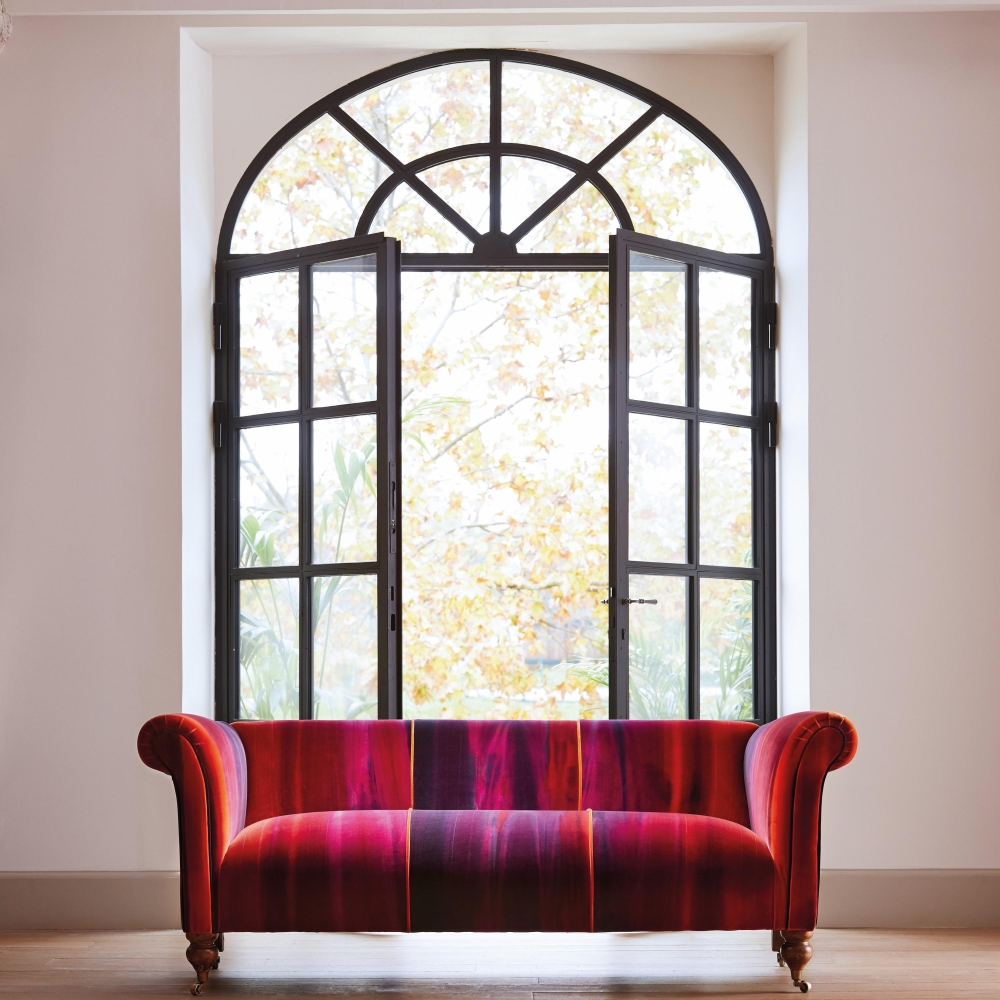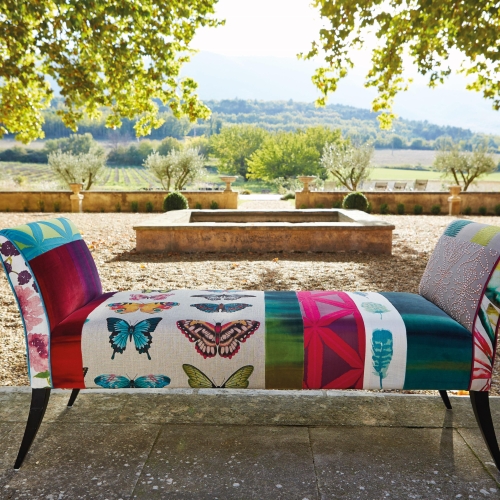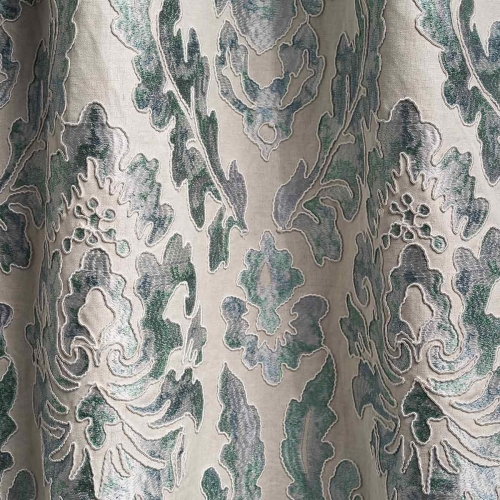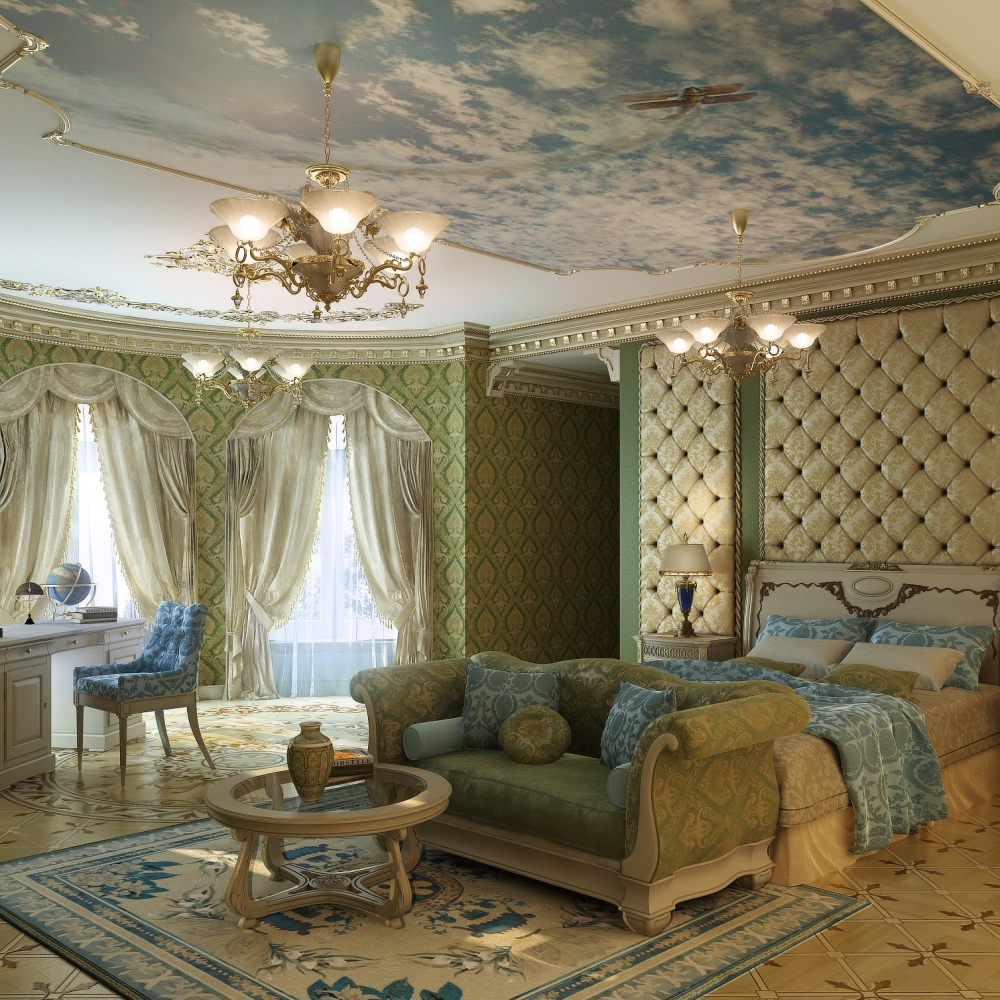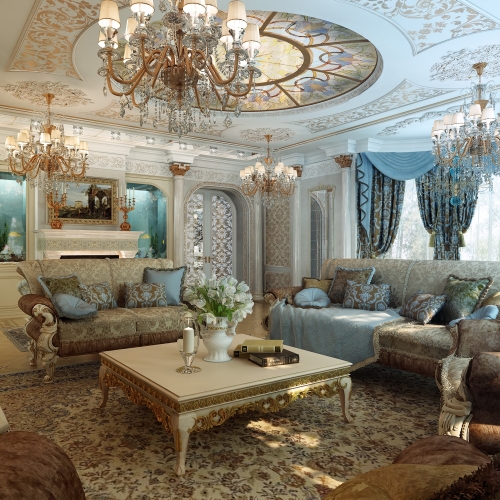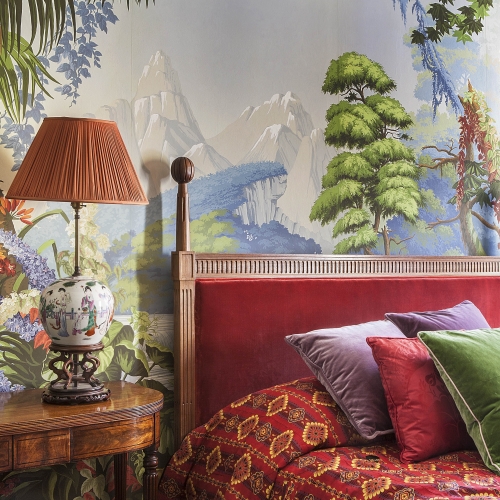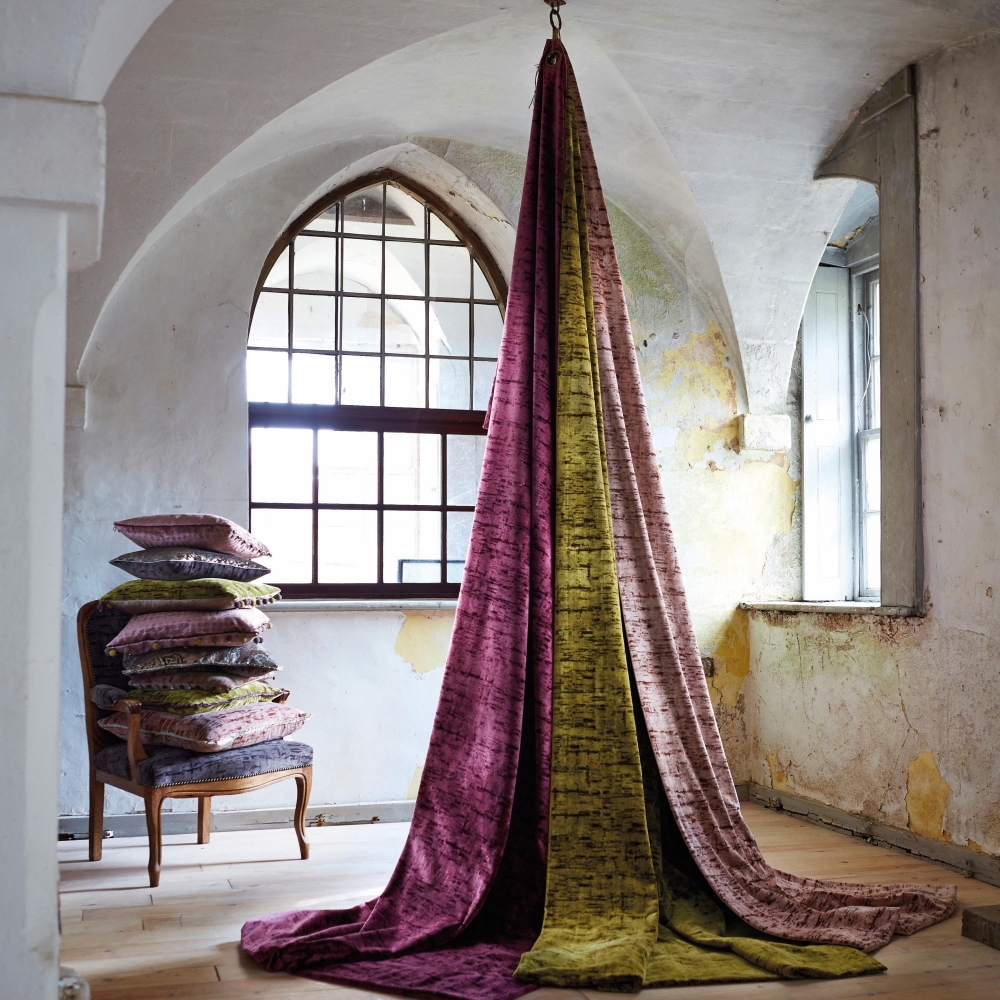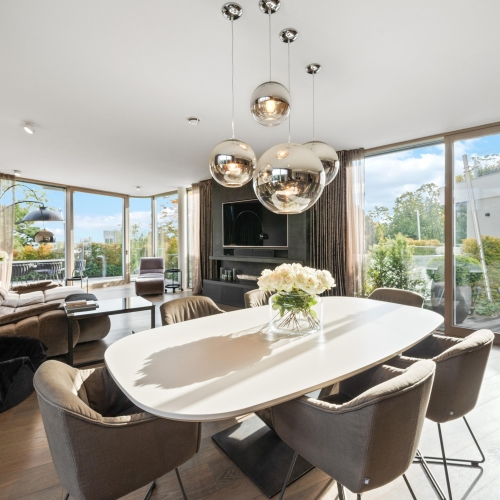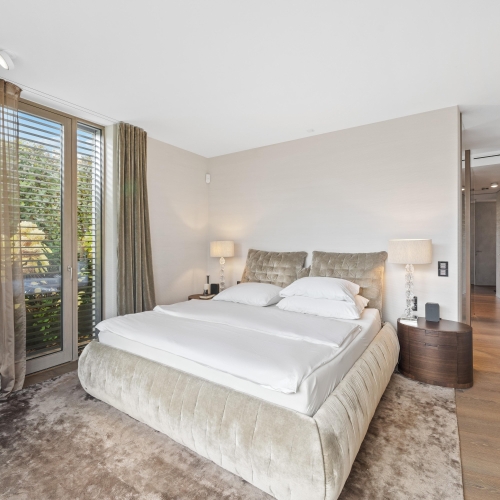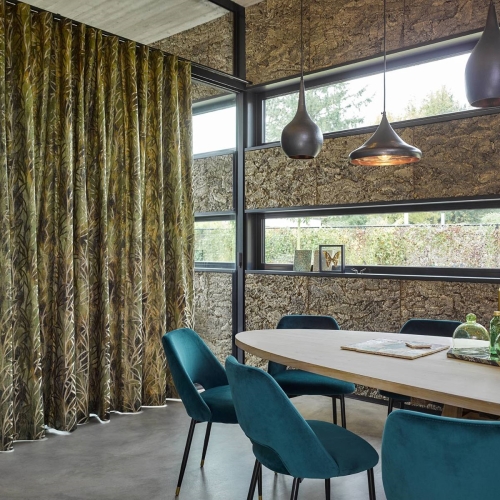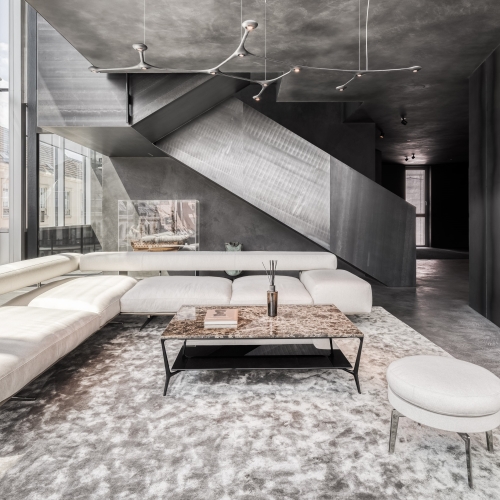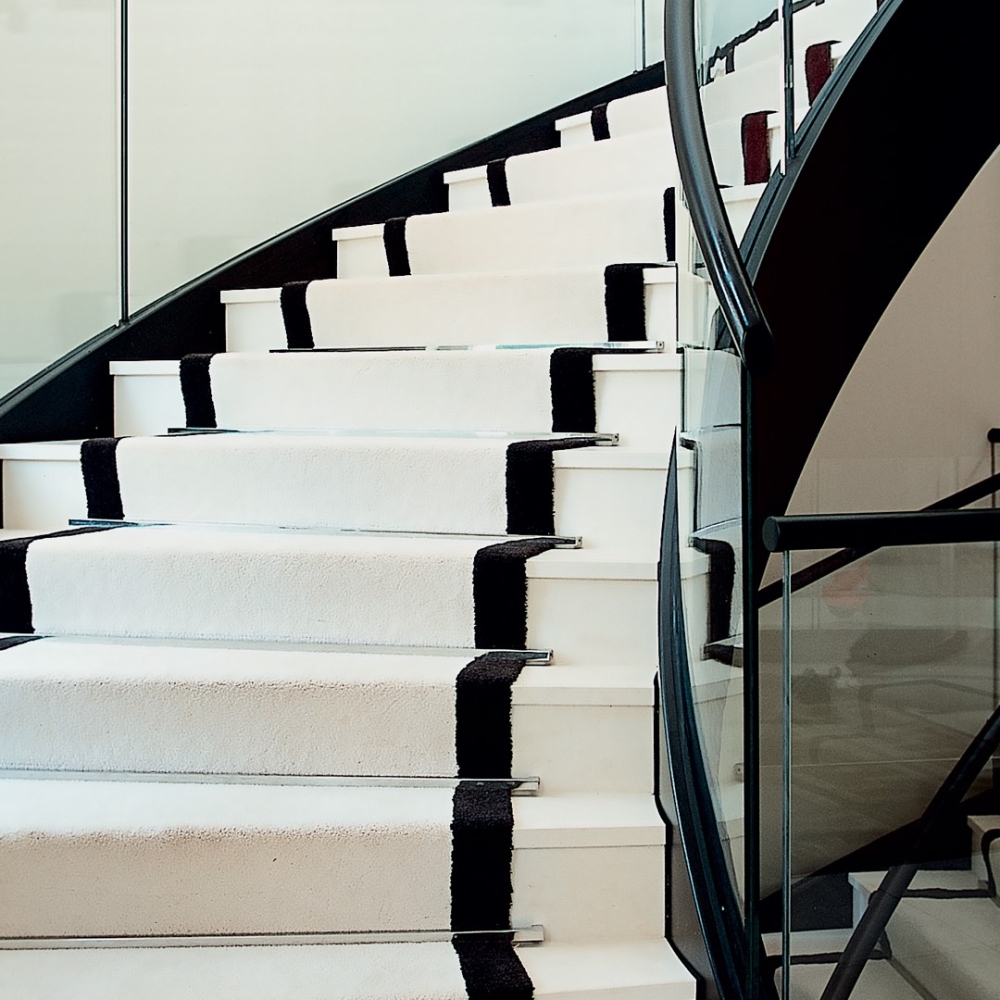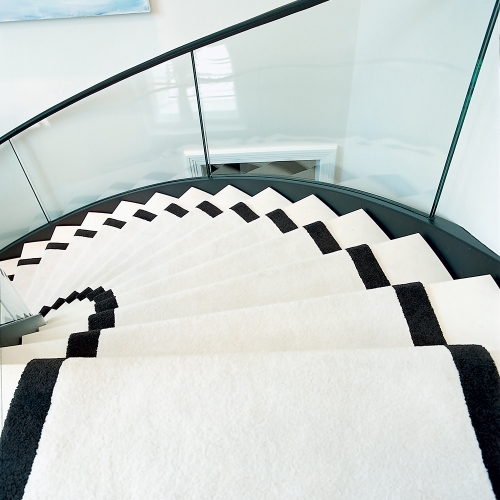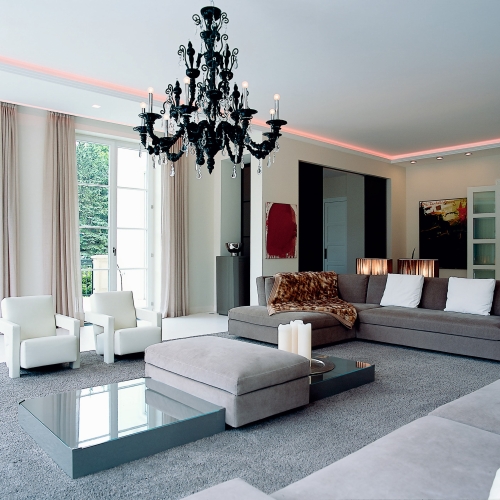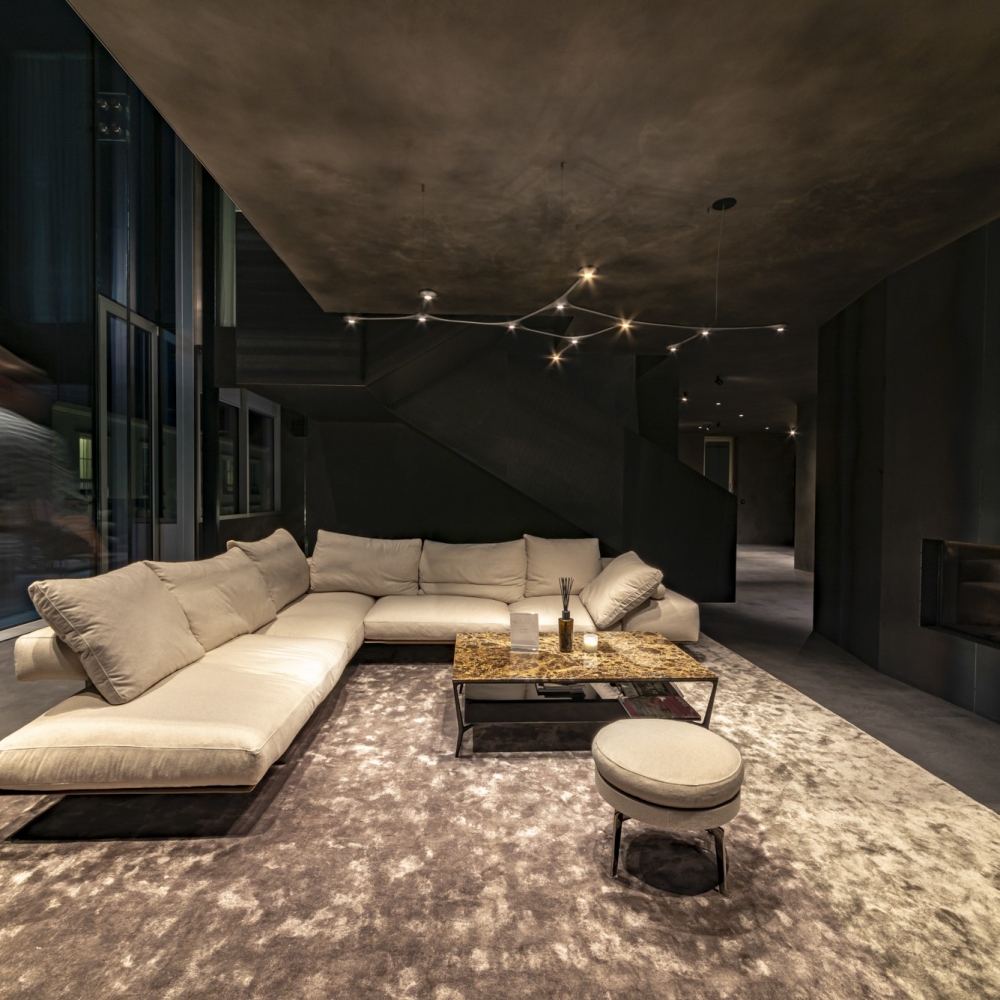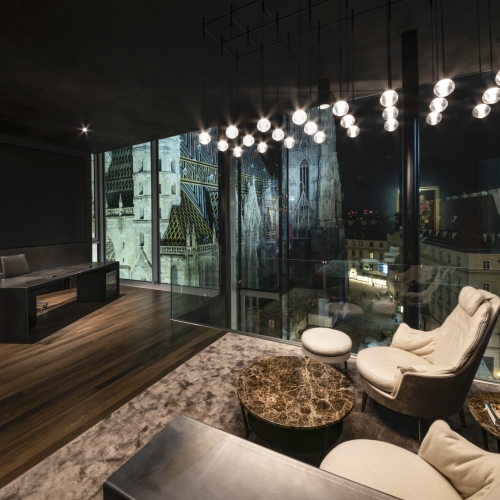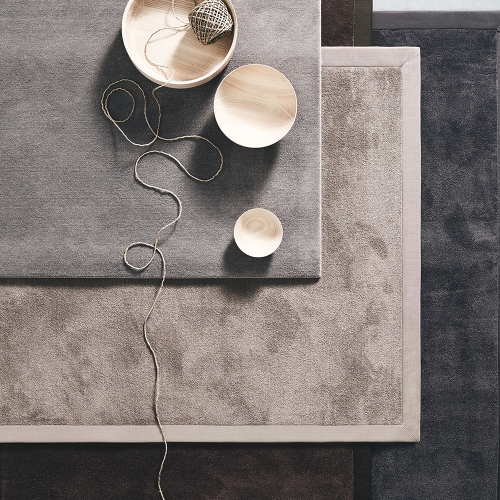 Our material database
Immerse yourself in the world of aesthetic diversity.