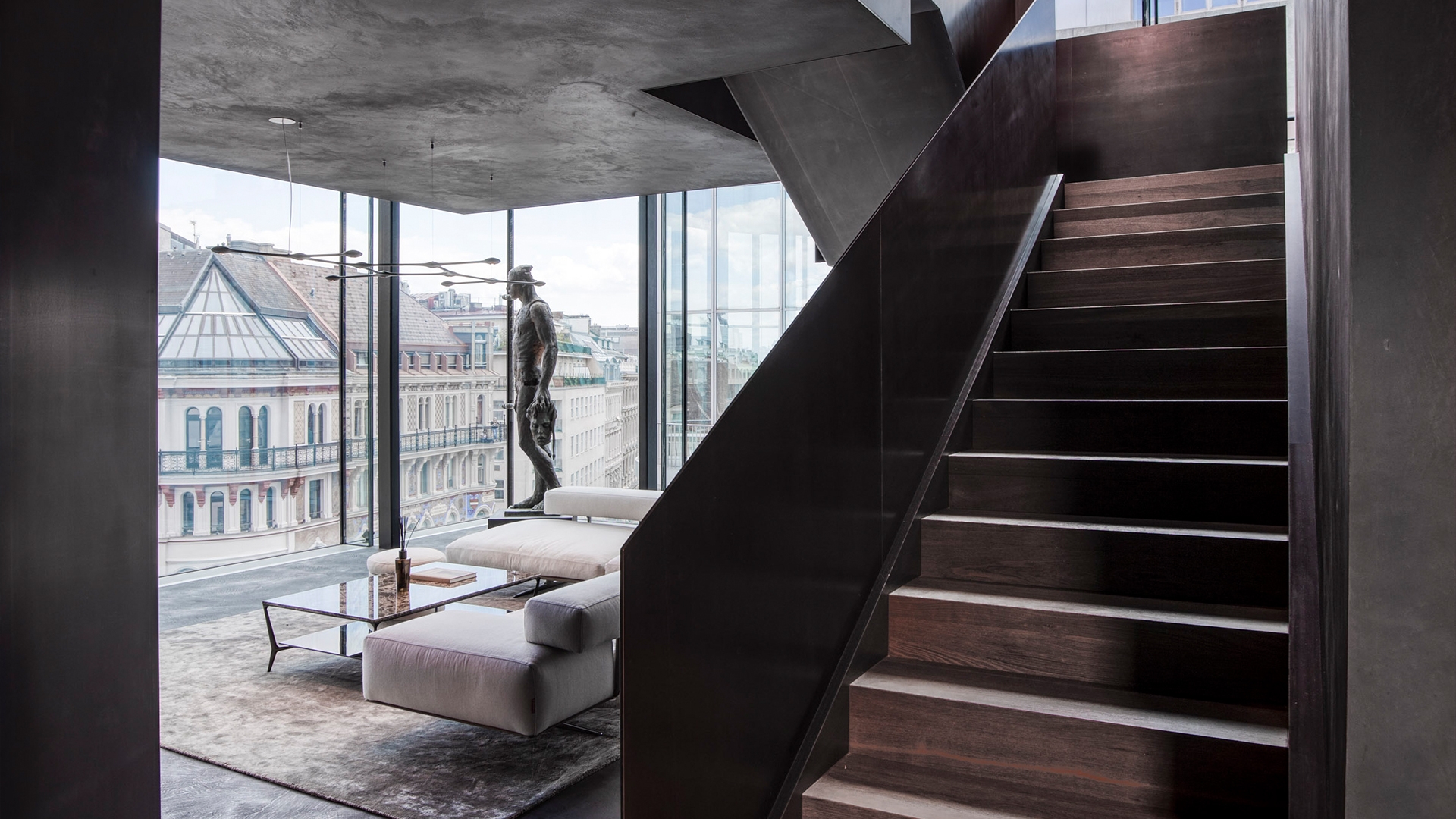 "Good architecture is art, exquisite surfaces are rare handcraft – we are looking forward to combining art and handcraft together with you!"
A room is not like any other; special wall design elements and interior design concepts make your project something very special. We understand 3-Dimensional color – as a shade, color material and type of application. Using special lime plastering techniques, rooms can be visually enlarged. Seamless surface coatings allow walls, floors, ceilings, stairs, selected furniture & room elements to merge seamlessly into one another.
Elegant patina effects create a used look character, while luxurious metal surfaces make your room or individual room elements shine. You can achieve the ideal atmosphere for a conversation with special acoustic panels, optionally with a creative surface design. ArchiCover's collection includes surfaces from the best manufacturers, craftsmen and artists around the world. However, if you are looking for an individually designed surface, we will create unique items for you in our studio, or adapt our surfaces to your desired application areas.
---
ArchiCover premium finishing
Senza, seamless coating, stroke techniques, java, porcelain, seamless surfaces, pigment lime technology, chameleon surfaces, fusion, seamless bathroom, porviva, terrazzo, Venetian stone floor, resin, wall engraving technique, concrete optics, exposed concrete, concrete cosmetics, rough surfaces, patina effects, ornaments, studio techniques, fresco techniques, rolling techniques, KT color manufactory colors, and much more
---
At ArchiCover you can find, order & recieve all products fast, without complications & with many additional benefits:
Diverse range – the best of every manufacturer – our own contract manufacturing – complementary custom manufacturing in our studio – unique and rare pieces – manufacturer independency – continuous quality control – great comparability – immediate and direct purchasing – good prices due to direct factory purchases and elimination of storage costs – materials exhibited and experienced in showroom – color assorted collections – uniform definition according to the NCS color system – mobile access via our ArchiCoverApp – independent use of the showroom for architects & B2B with their end customers– continuously updated samples – professional advice from experts
Request for quote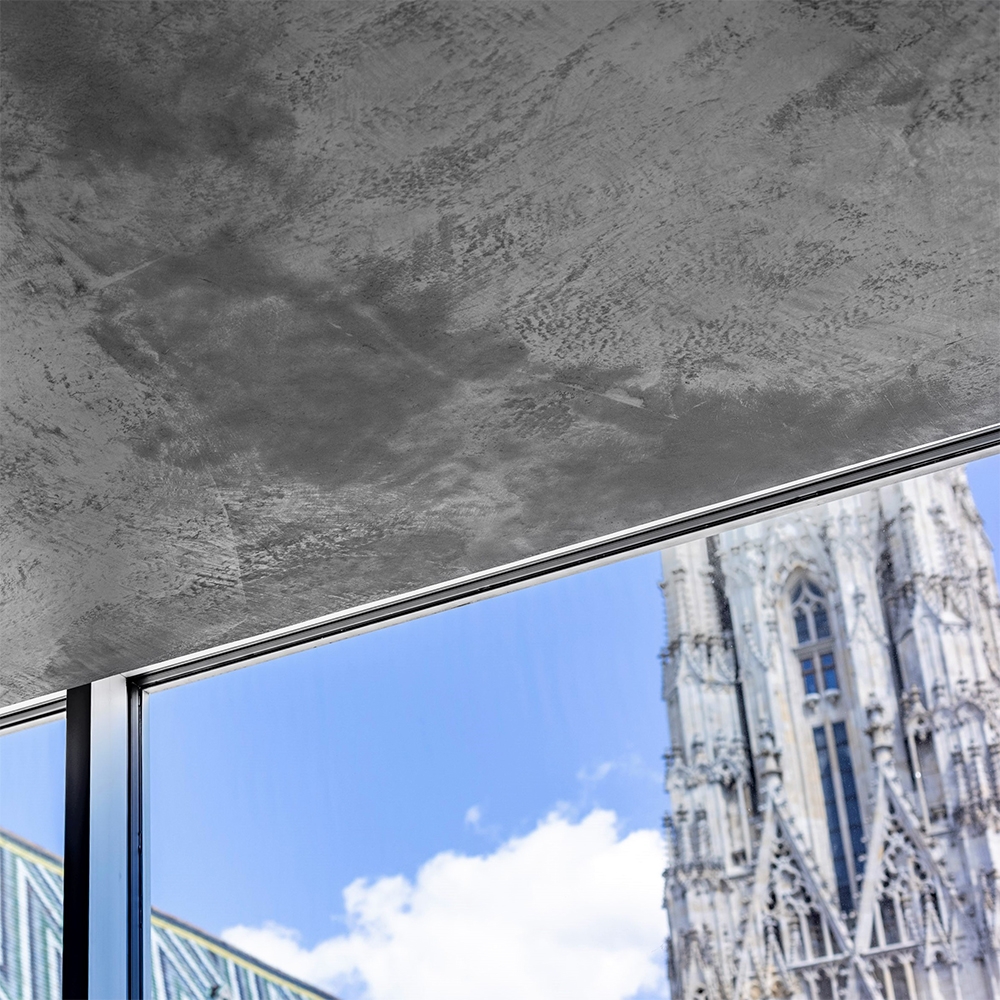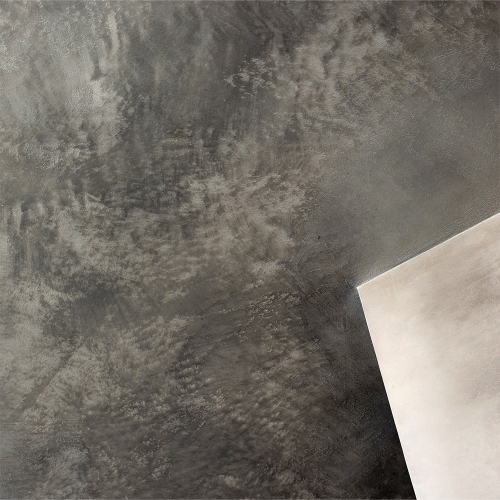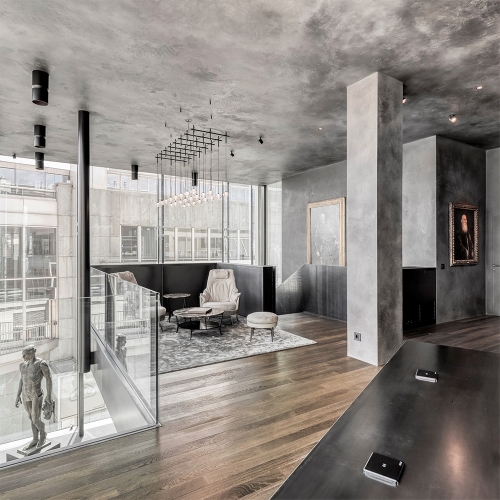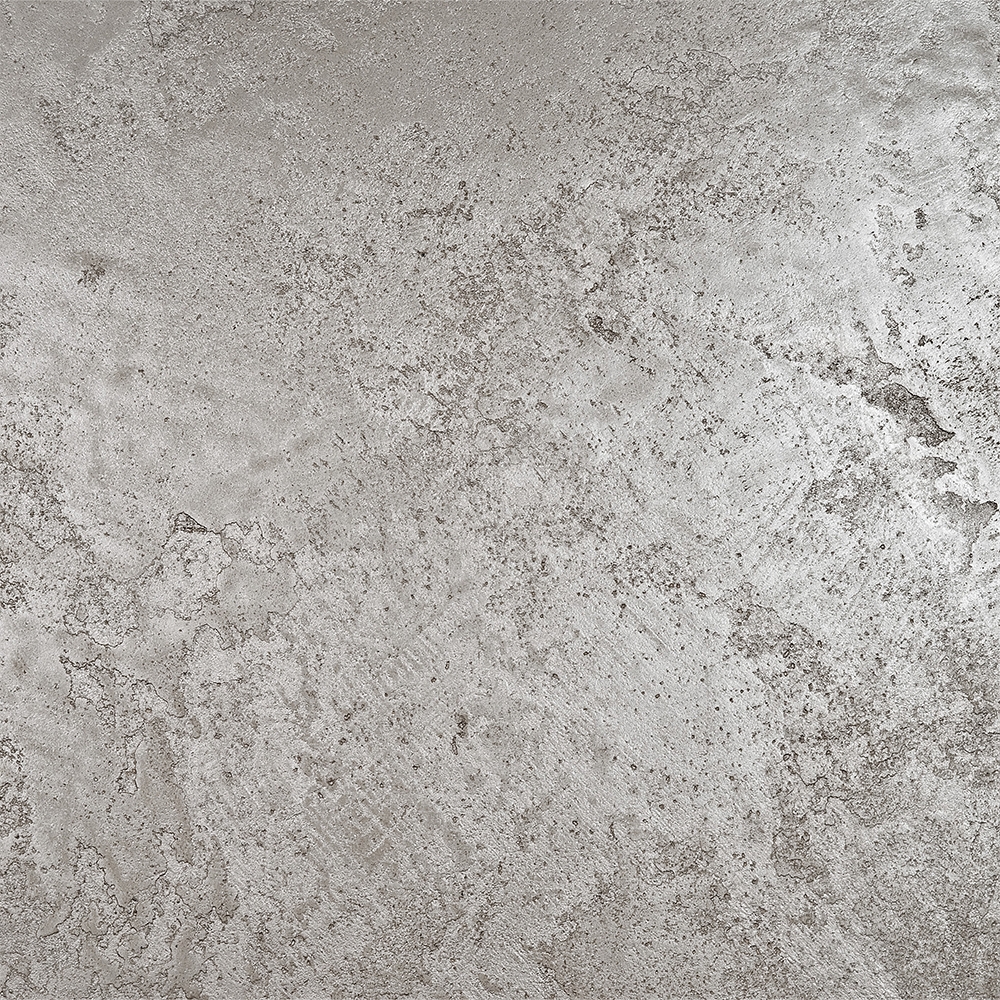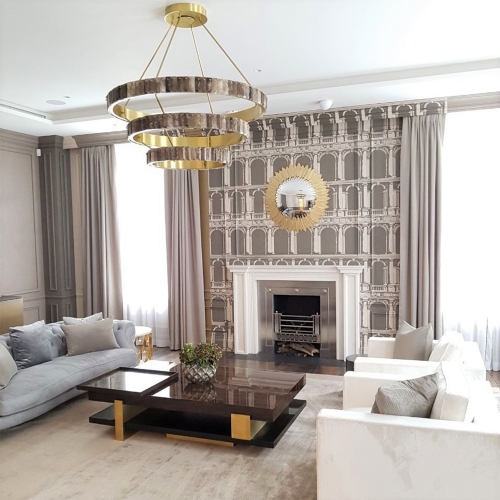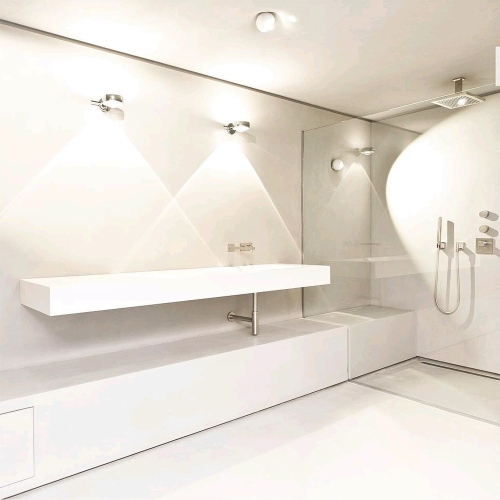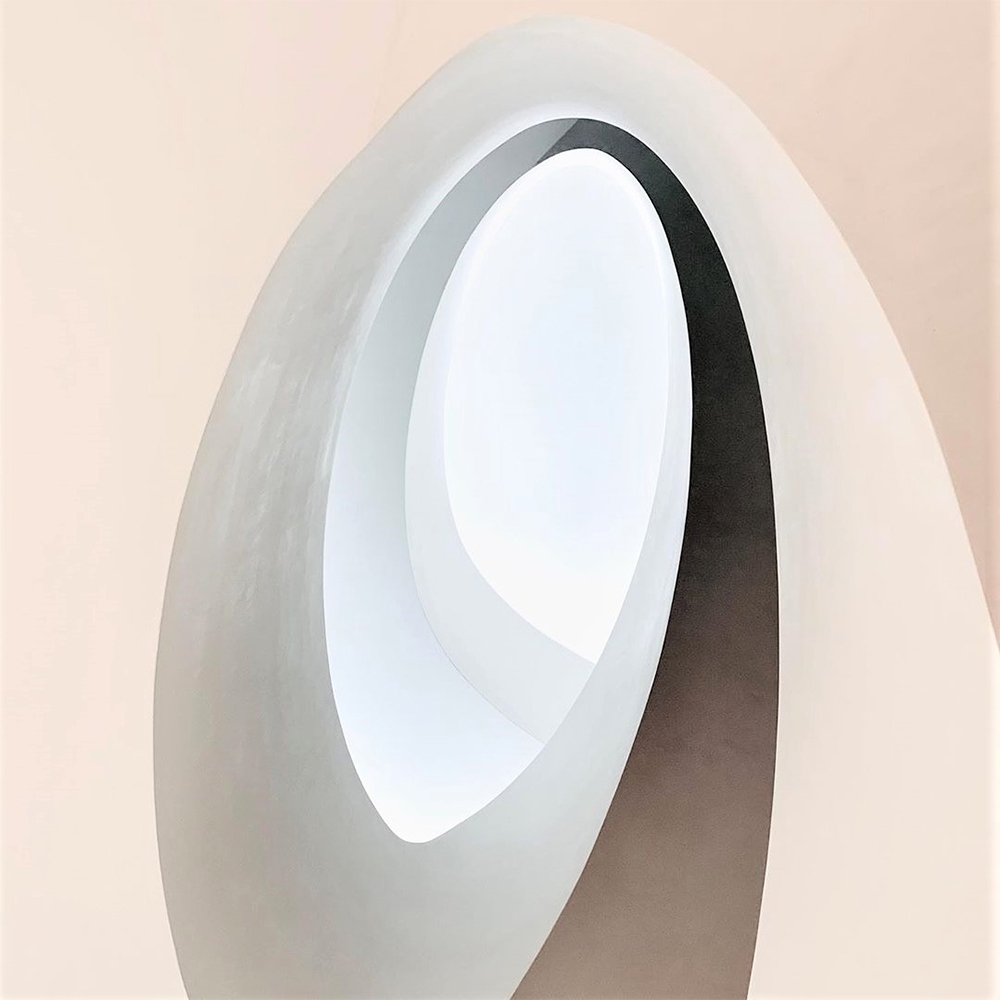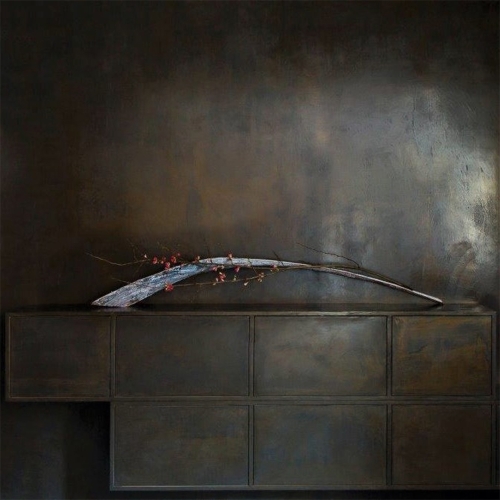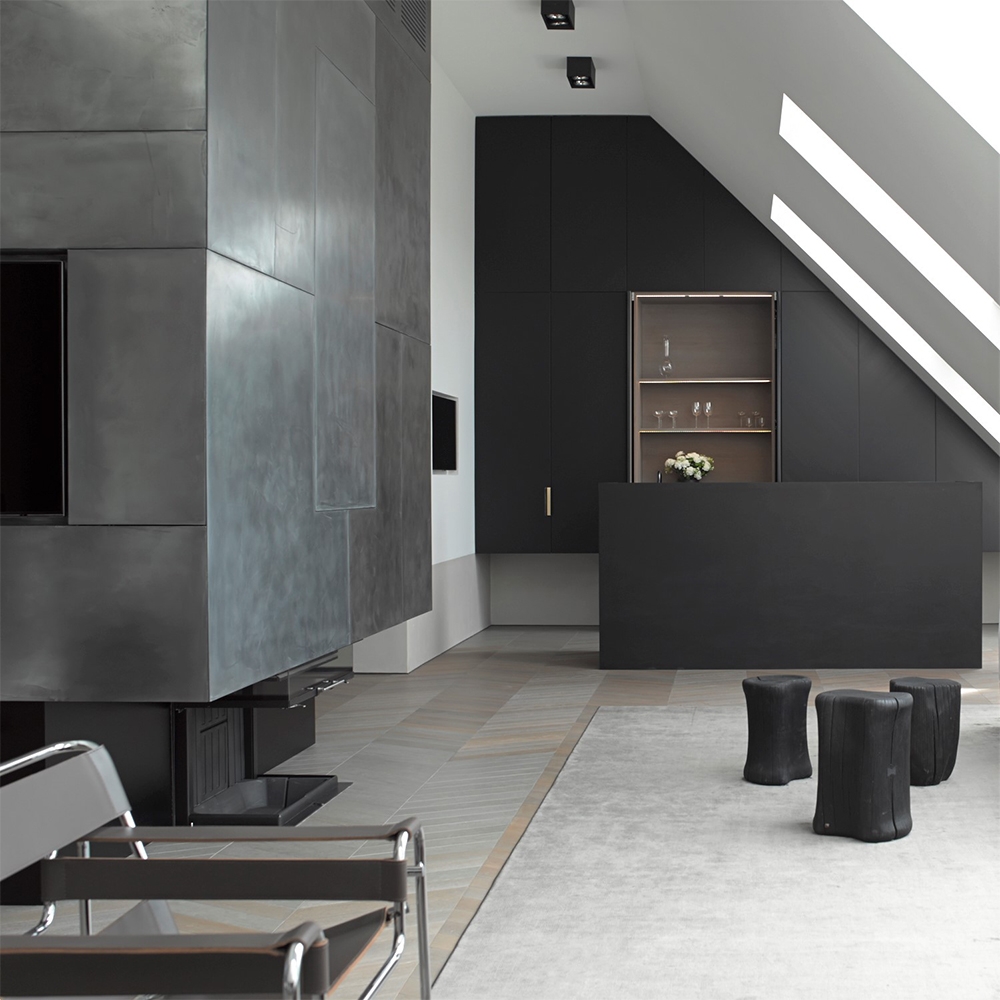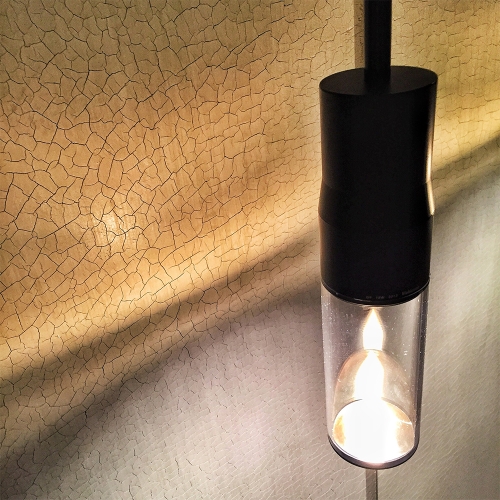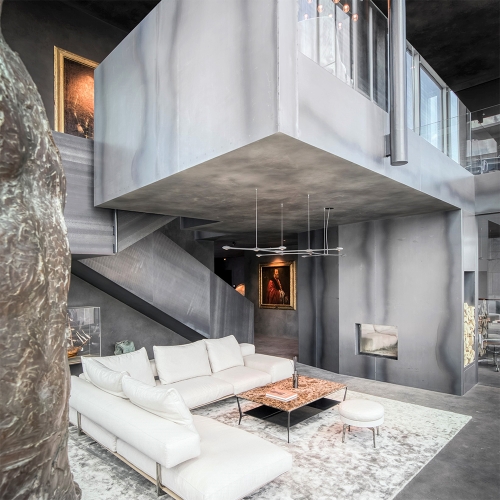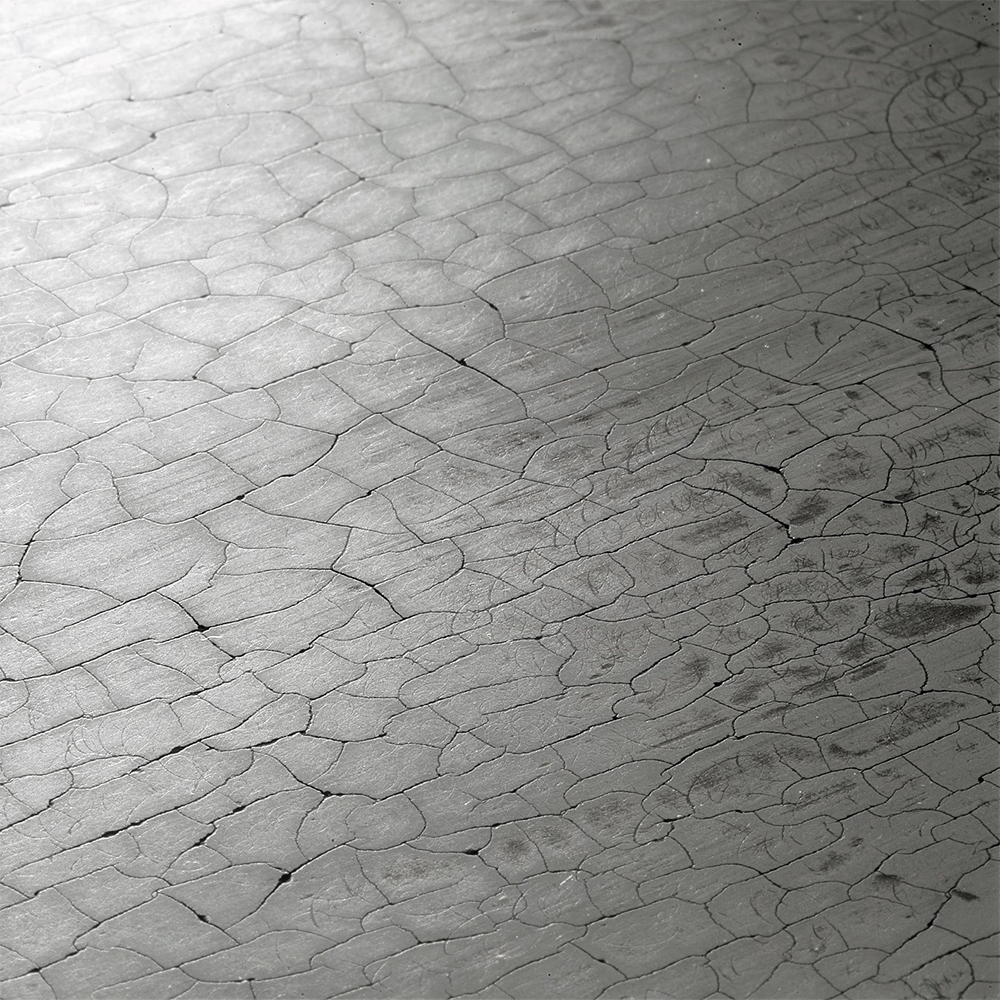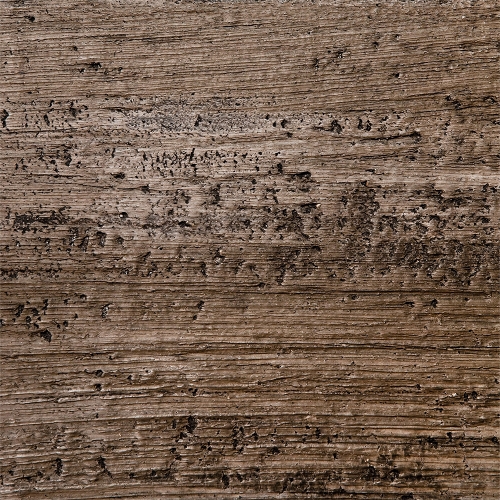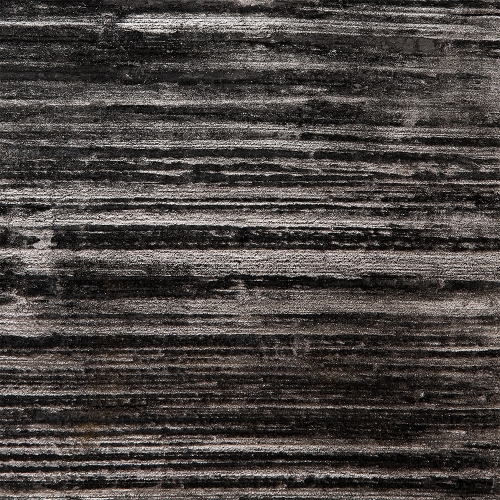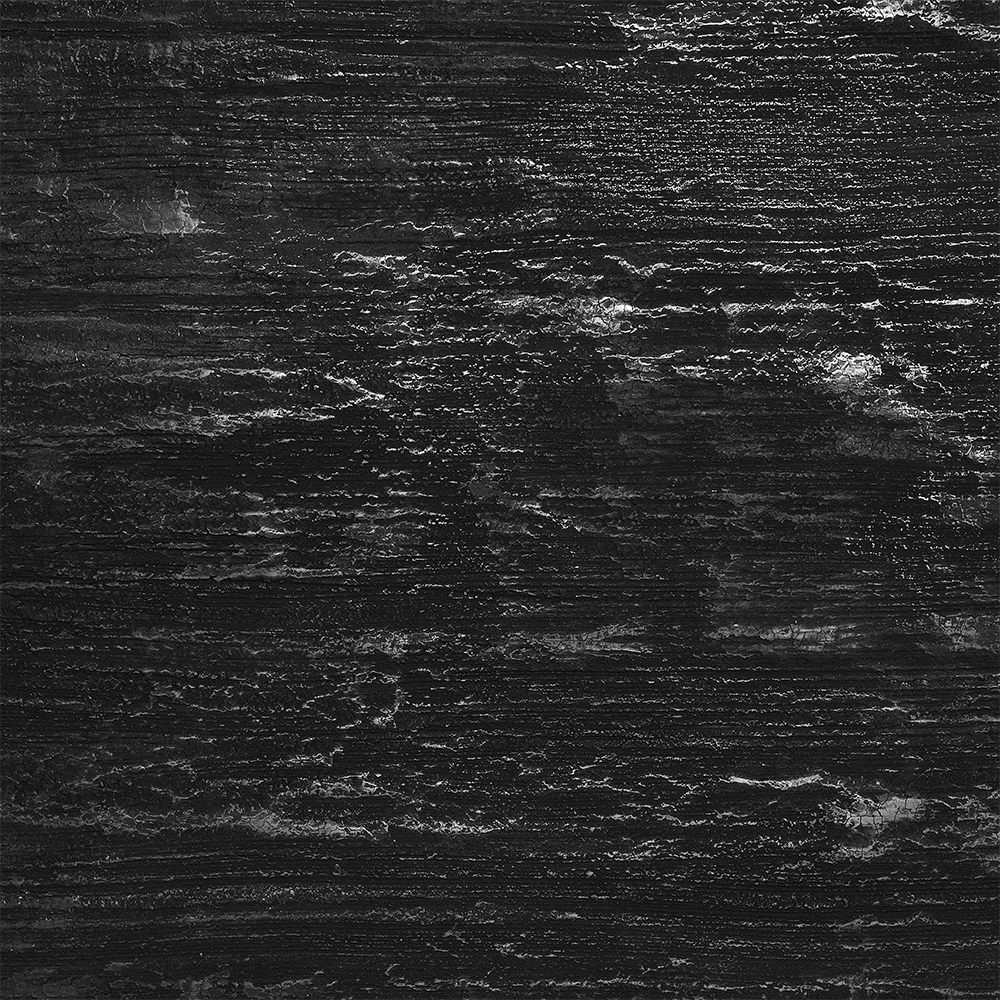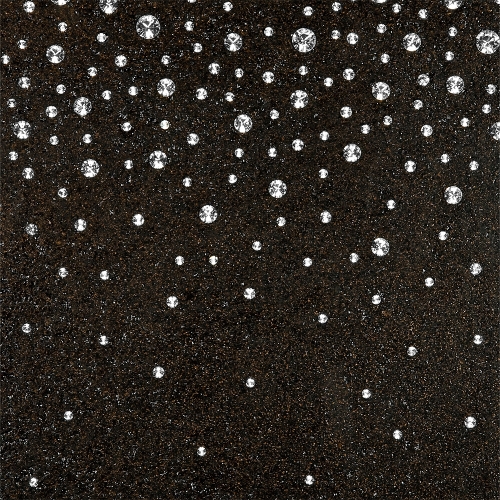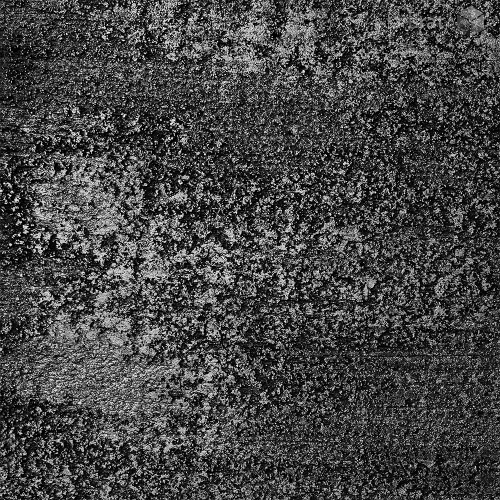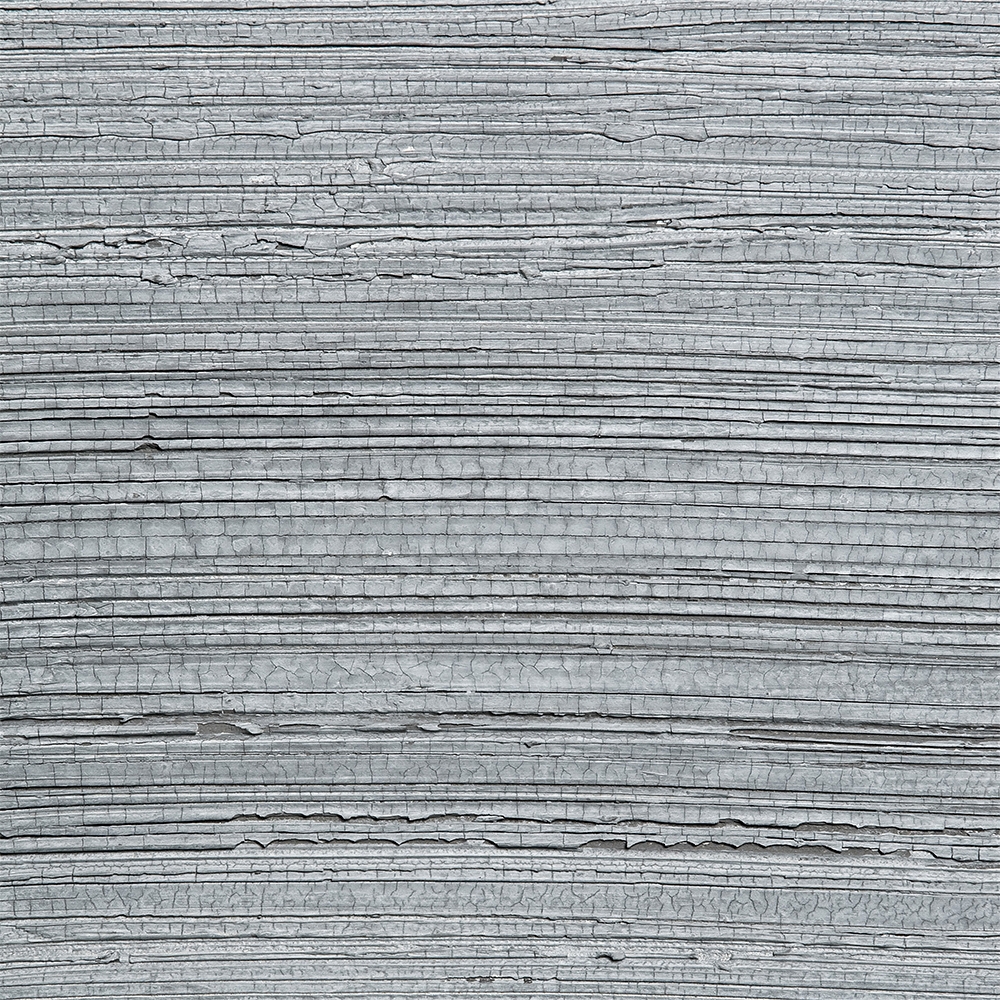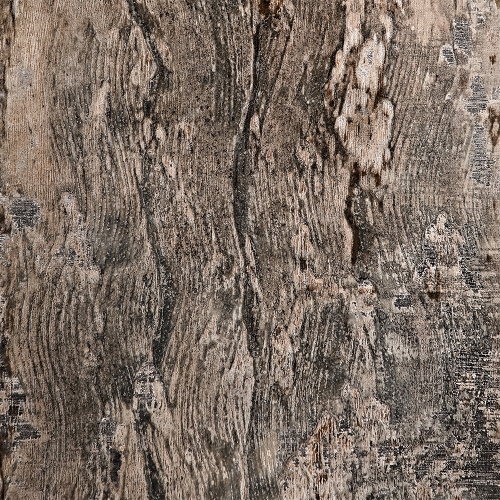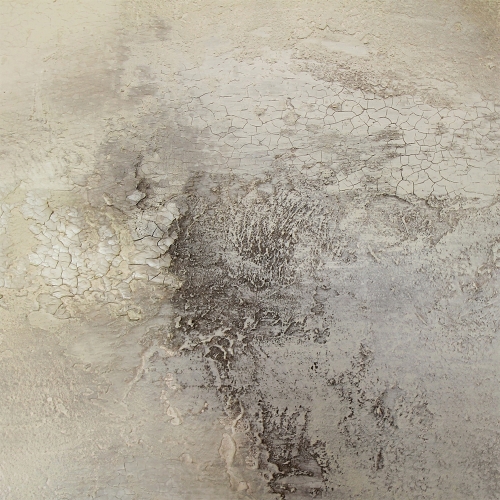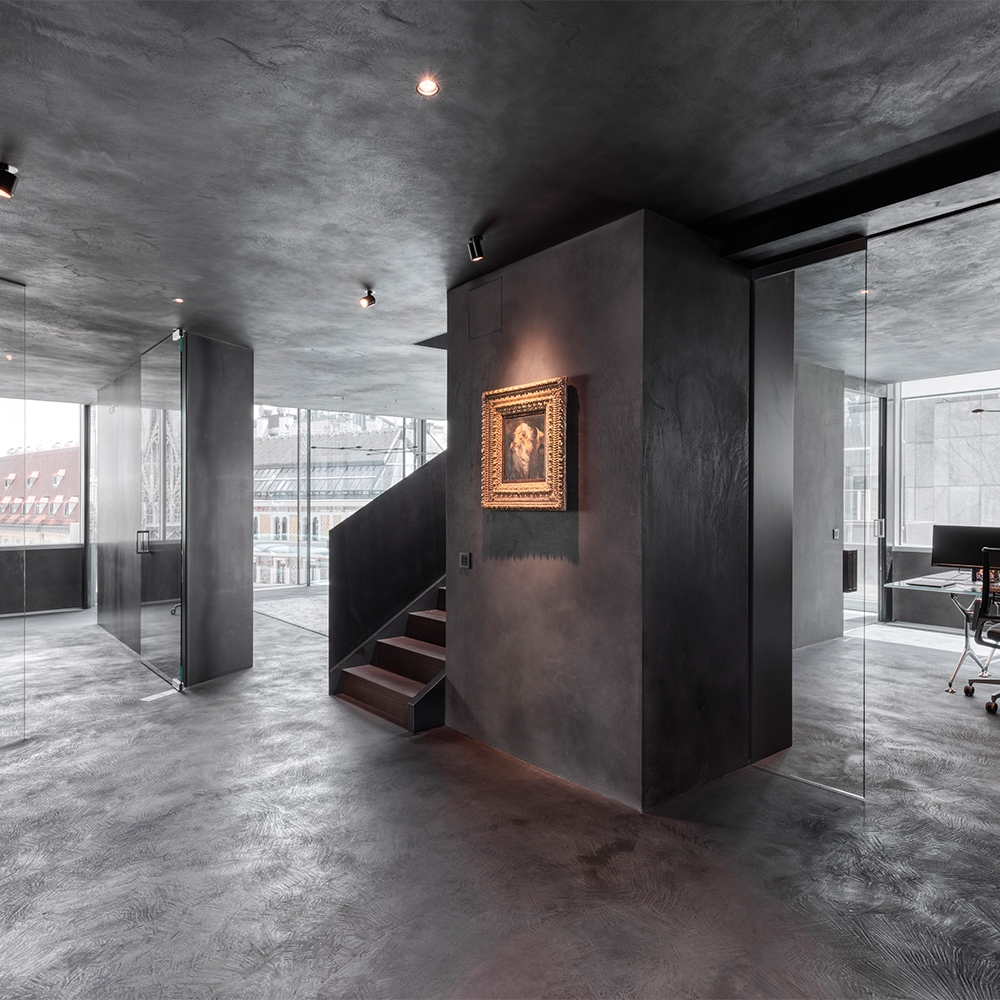 Our material database
Immerse yourself in the world of aesthetic diversity.