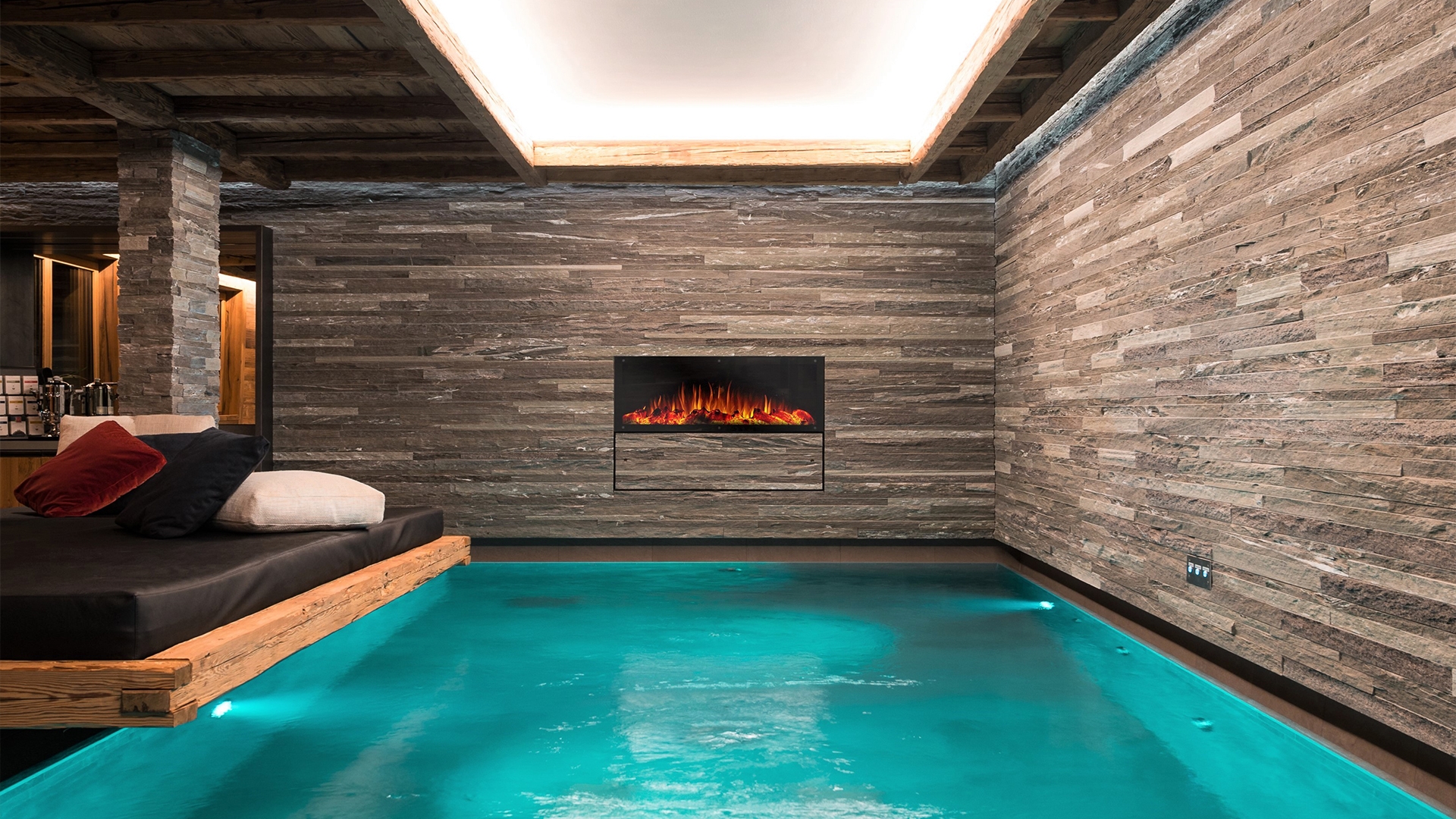 "Simplicity is the highest level of perfection!"
Natural stones are versatile – just like our ArchiCover materials library. ArchiCover has collected a small and exclusive selection of extraordinary natural stones, tiles and mosaics for you, in order to combine them with our special premium coatings and materials when working on projects.
Concrete exudes stability and durability and, thanks to its consistency, creates a good indoor climate. At ArchiCover you will find different exposed concrete fillings sorted by grayscale, structures and concrete styles. We are happy to lend you existing concrete walls in the desired concrete look and offer you our cosmetic concrete finishing including concrete glaze.
---
Concrete surfaces & types of stone
Basalt, gneiss, granite, semi-precious stone, limestone, artificial stone, marble, travertine, onyx, quartz, sandstone, slate, stone facing, exposed concrete, in-situ concrete, molded concrete, colored concrete, cosmetic concrete finishing, concrete glaze, concrete optics, concrete filling, concrete design
---
At ArchiCover you can find, order & recieve all products fast, without complications & with many additional benefits:
Diverse range – the best of every manufacturer – our own contract manufacturing – complementary custom manufacturing in our studio – unique and rare pieces – manufacturer independency – continuous quality control – great comparability – immediate and direct purchasing – good prices due to direct factory purchases and elimination of storage costs – materials exhibited and experienced in showroom – color assorted collections – uniform definition according to the NCS color system – mobile access via our ArchiCoverApp – independent use of the showroom for architects & B2B with their end customers– continuously updated samples – professional advice from experts
Request for quote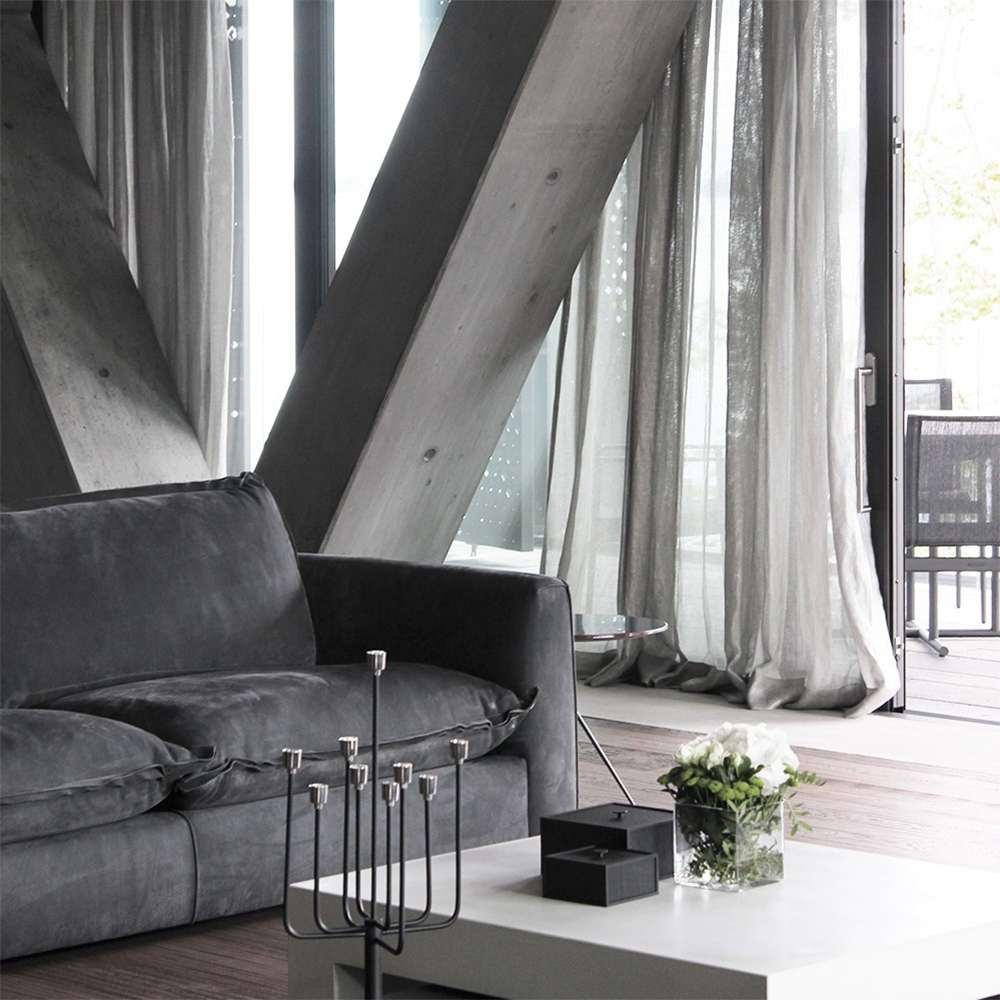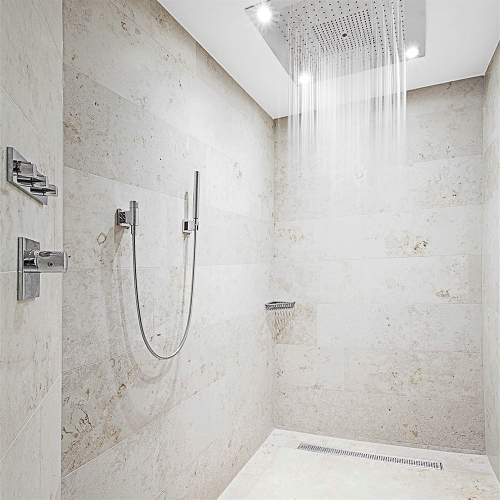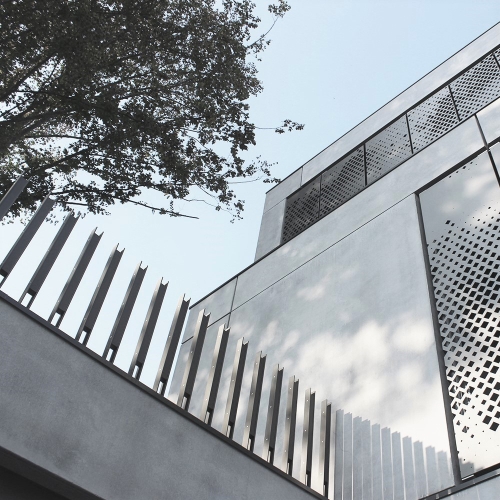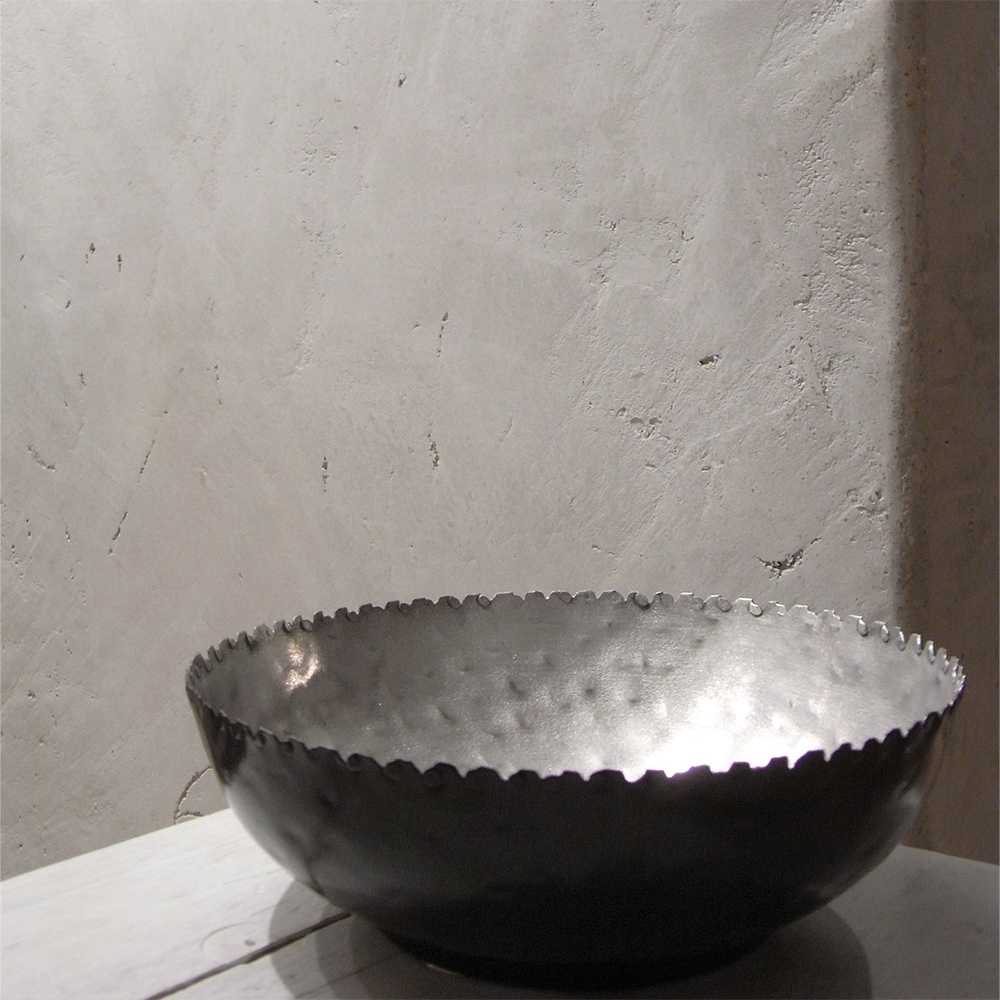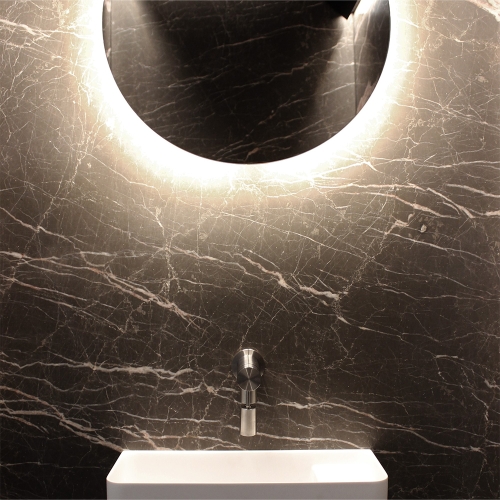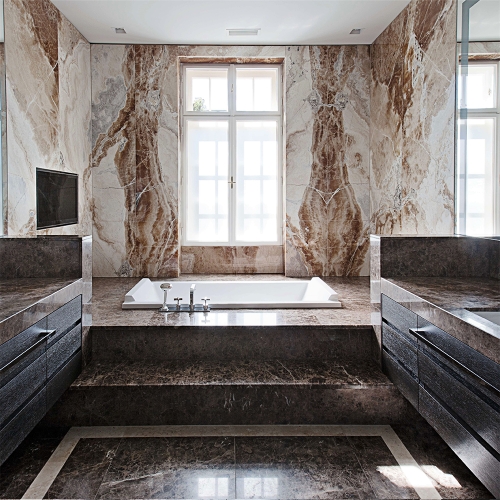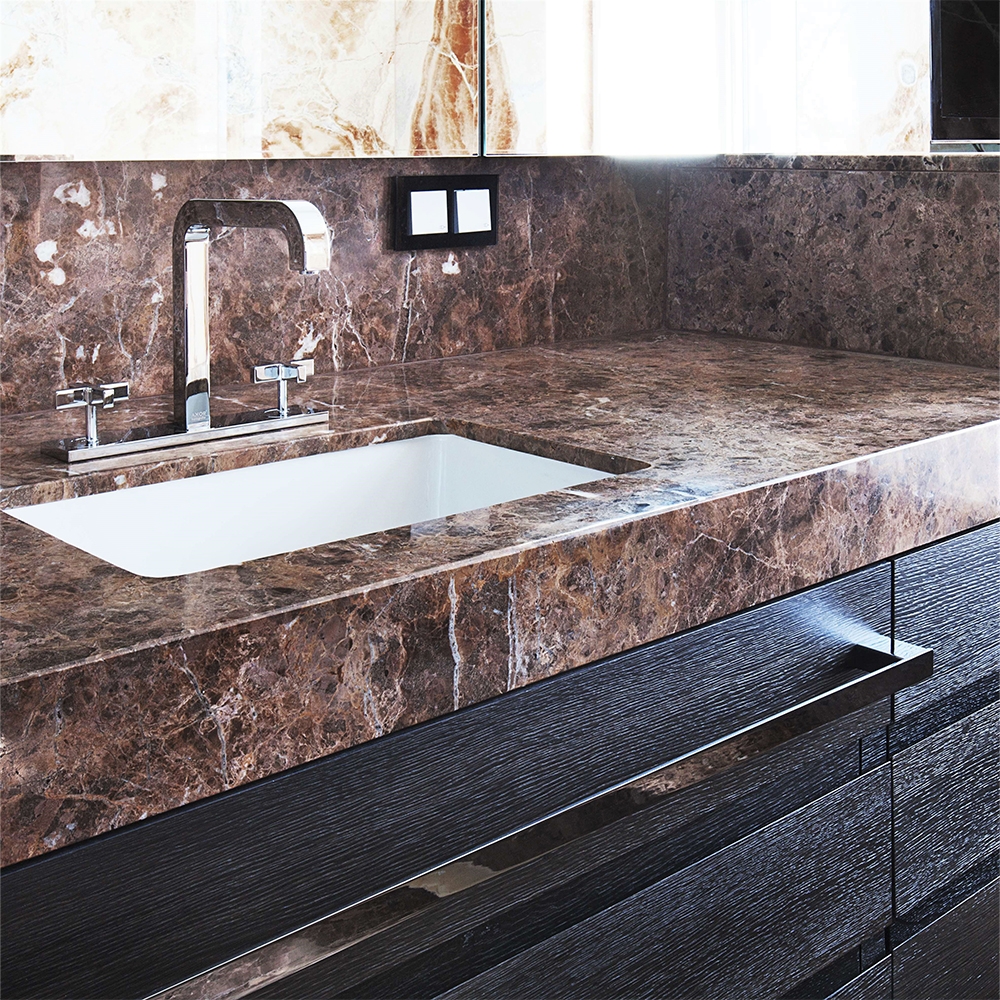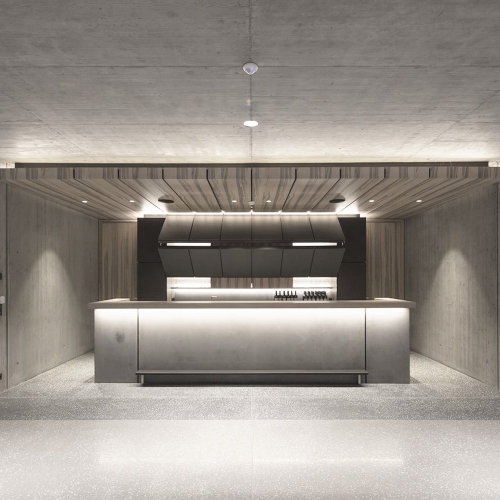 Our material database
Immerse yourself in the world of aesthetic diversity.