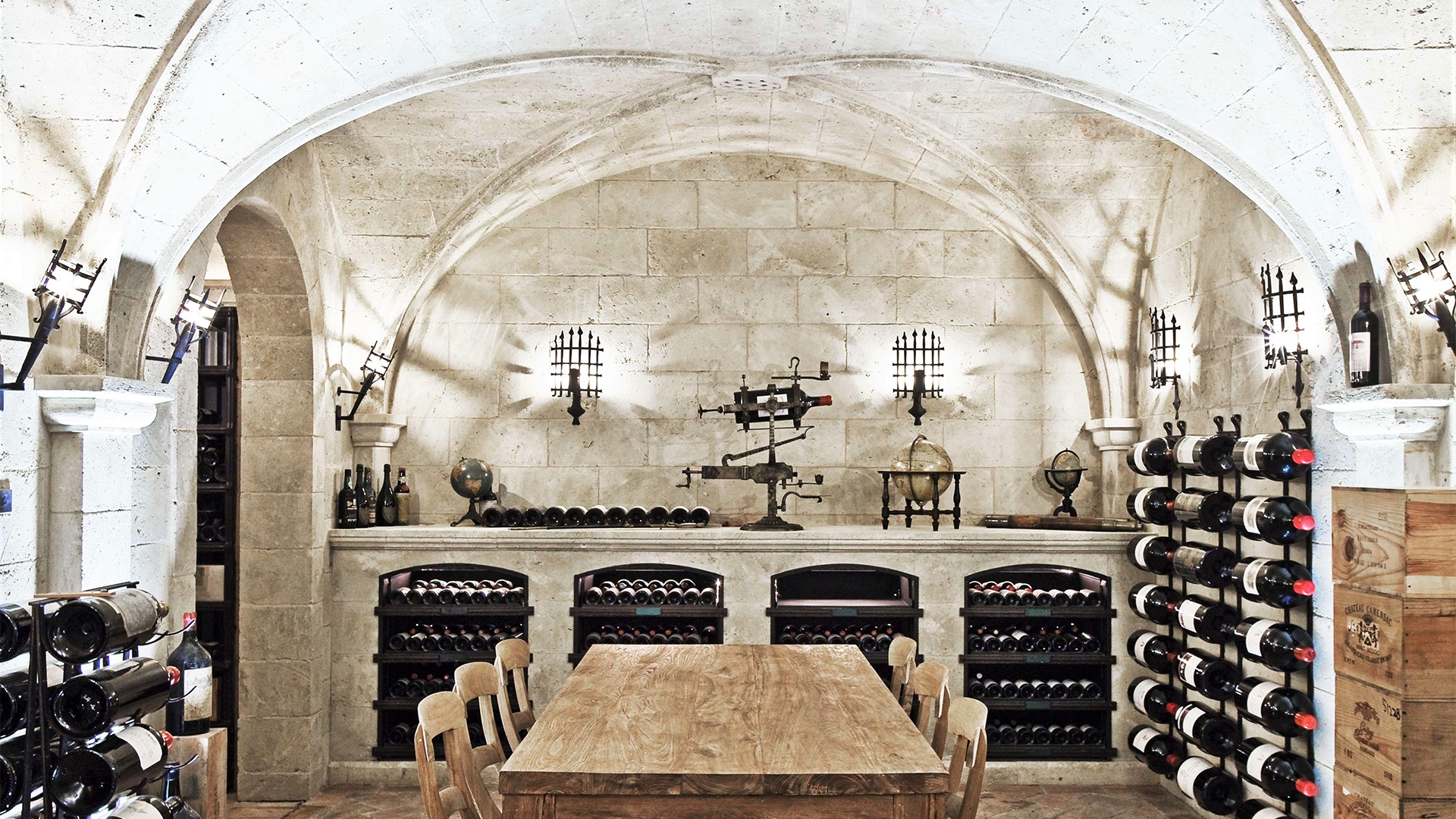 "Details are not details – they make the design!"
Our ArchiCover stucco exhibition includes fine stucco-work, for both indoor and outdoor use. Whether you are looking for classic, modern, tailor-fitted stucco elements or original renovations of old stucco (also within the field of historic preservation) – you will be spoiled with choice within our well selected range. We have our own production facilities and complement our range with European manufacturers. According to clients' requests, ArchiCover can produce rosettes, fillets, friezes, cornices, ornaments, plaster stucco profiles, plaster stucco moldings and facade stucco in a wide variety of designs, and also refined stucco elements with patina and craquelure techniques upon request.
---
Excerpts from our stucco product range
Stucco piers, stucco rosettes, stucco fillets, stucco friezes, stucco cornices, stucco ornaments, plaster stucco, synthetic stucco, stucco in patina technique, stucco in craquelure technique, wooden stucco, hand-drawn stucco, application stucco, studio stucco and much more
---
At ArchiCover you can find, order & recieve all products fast, without complications & with many additional benefits:
Diverse range – the best of every manufacturer – our own contract manufacturing – complementary custom manufacturing in our studio – unique and rare pieces – manufacturer independency – continuous quality control – great comparability – immediate and direct purchasing – good prices due to direct factory purchases and elimination of storage costs – materials exhibited and experienced in showroom – color assorted collections – uniform definition according to the NCS color system – mobile access via our ArchiCoverApp – independent use of the showroom for architects & B2B with their end customers– continuously updated samples – professional advice from experts
Request for quote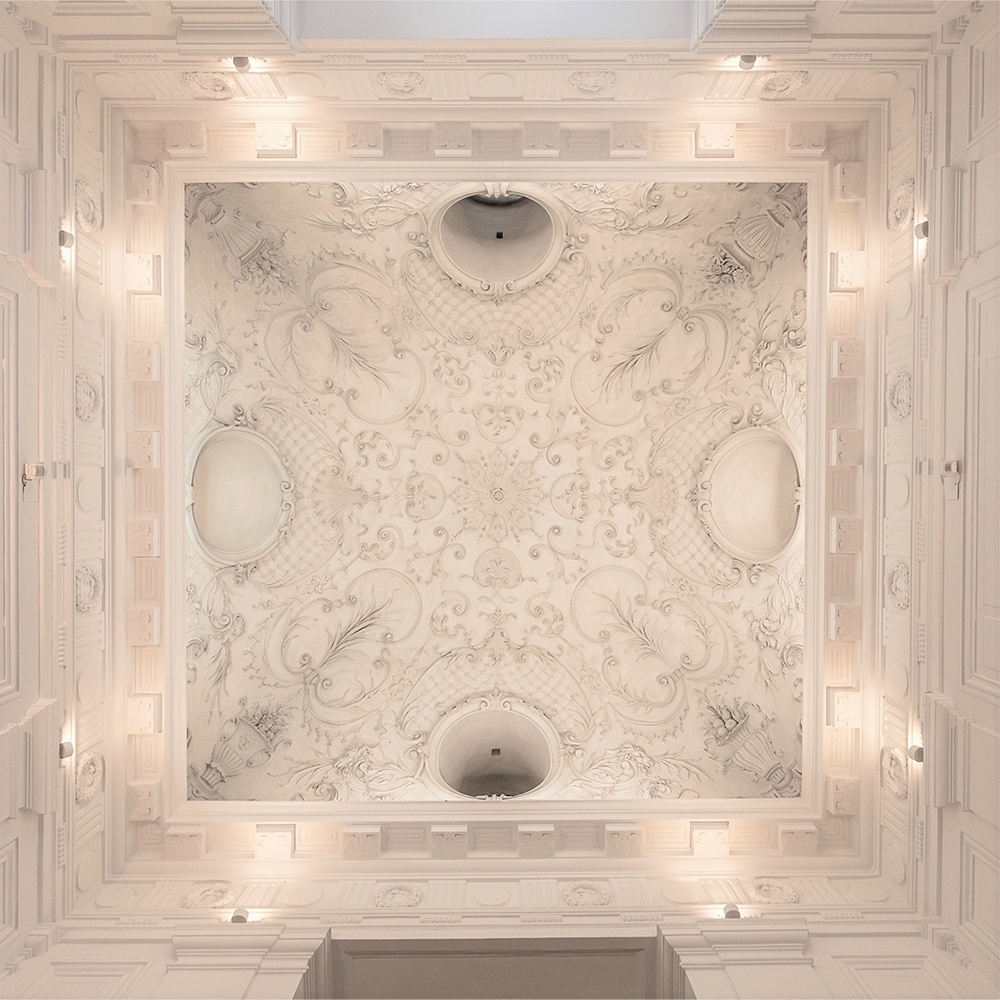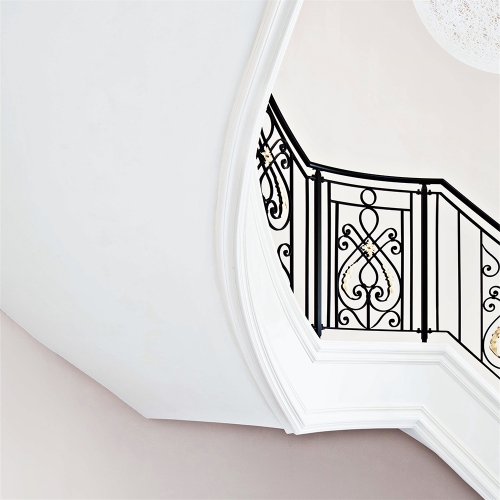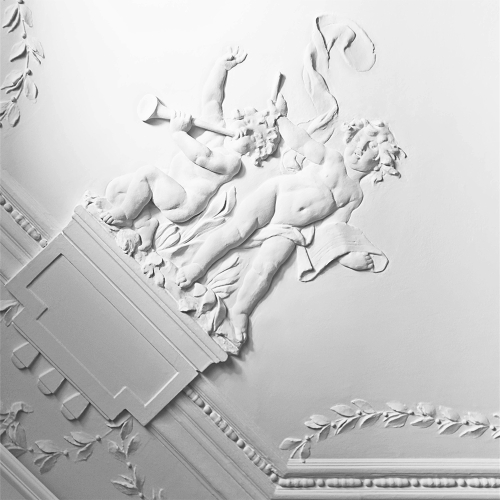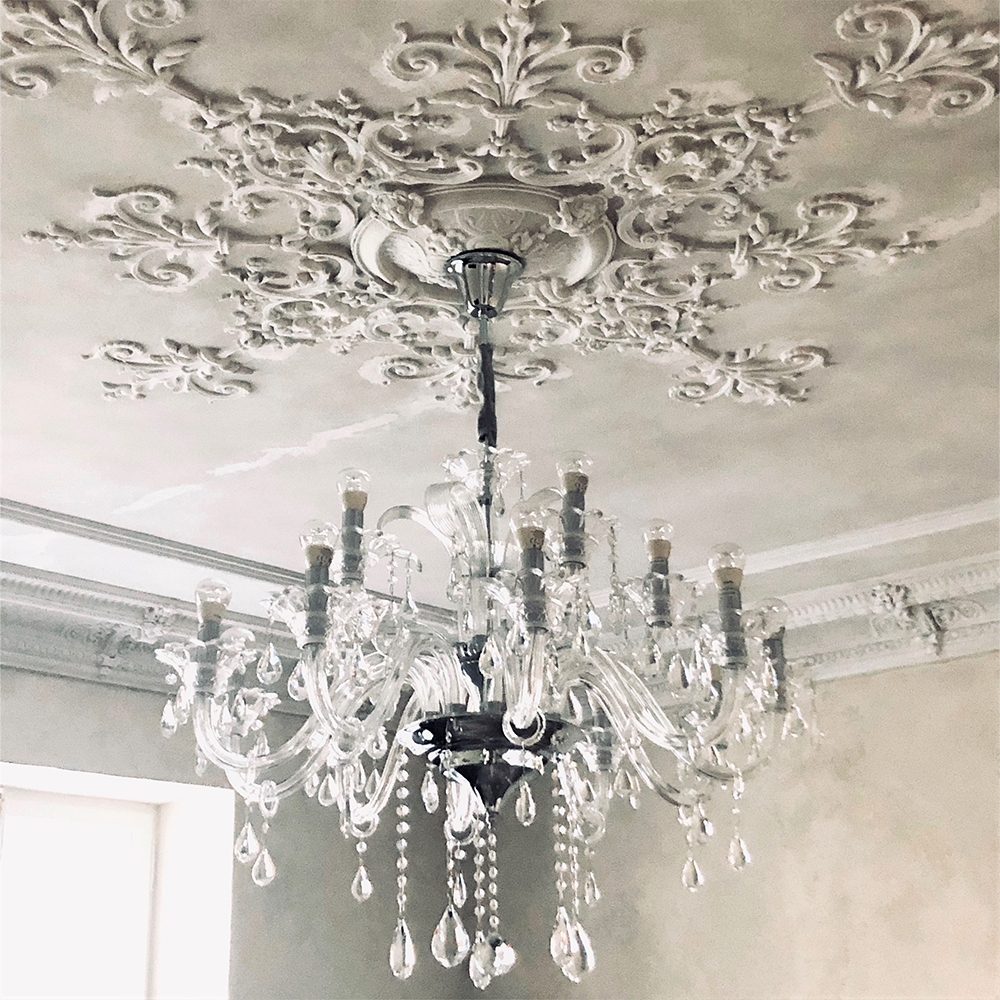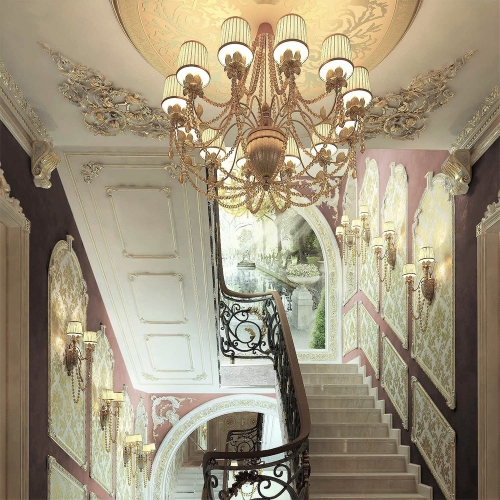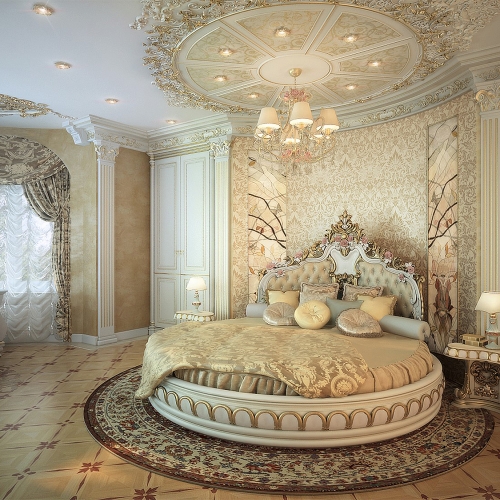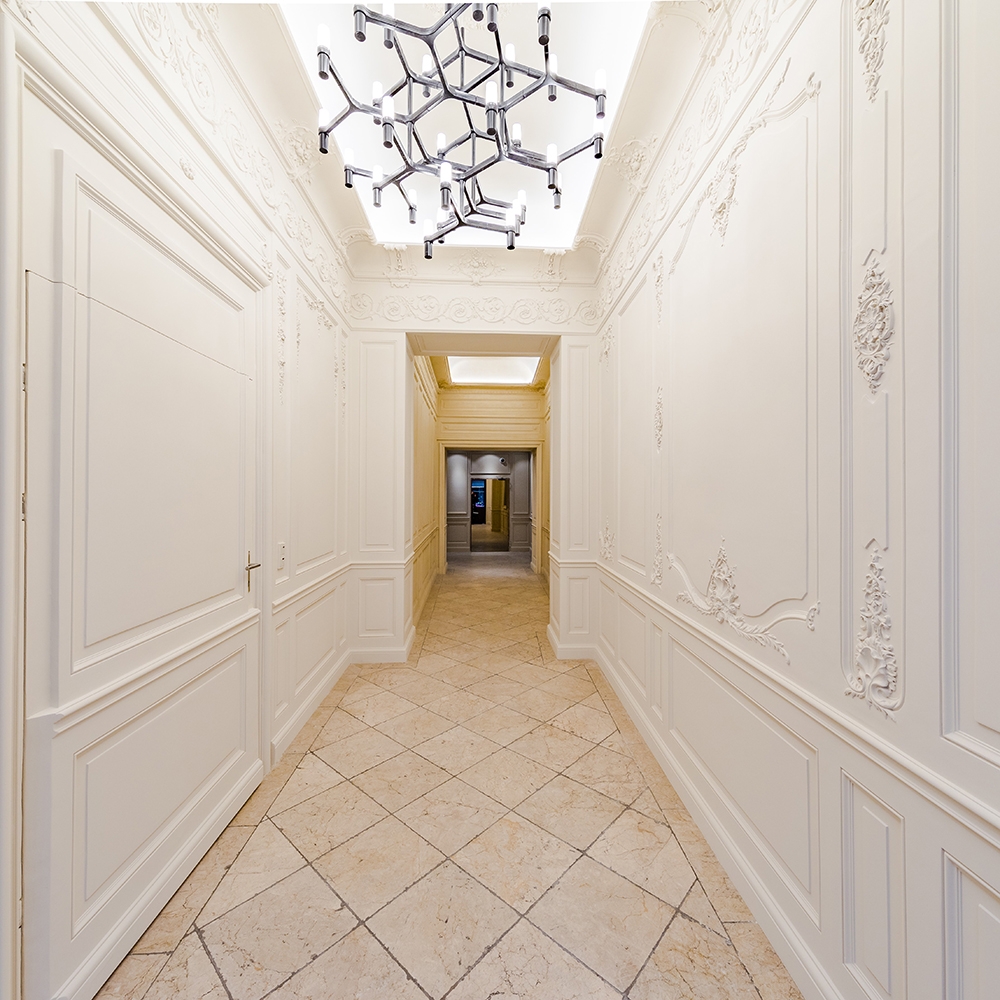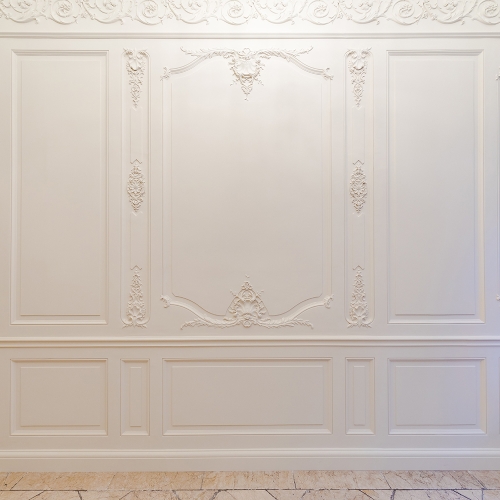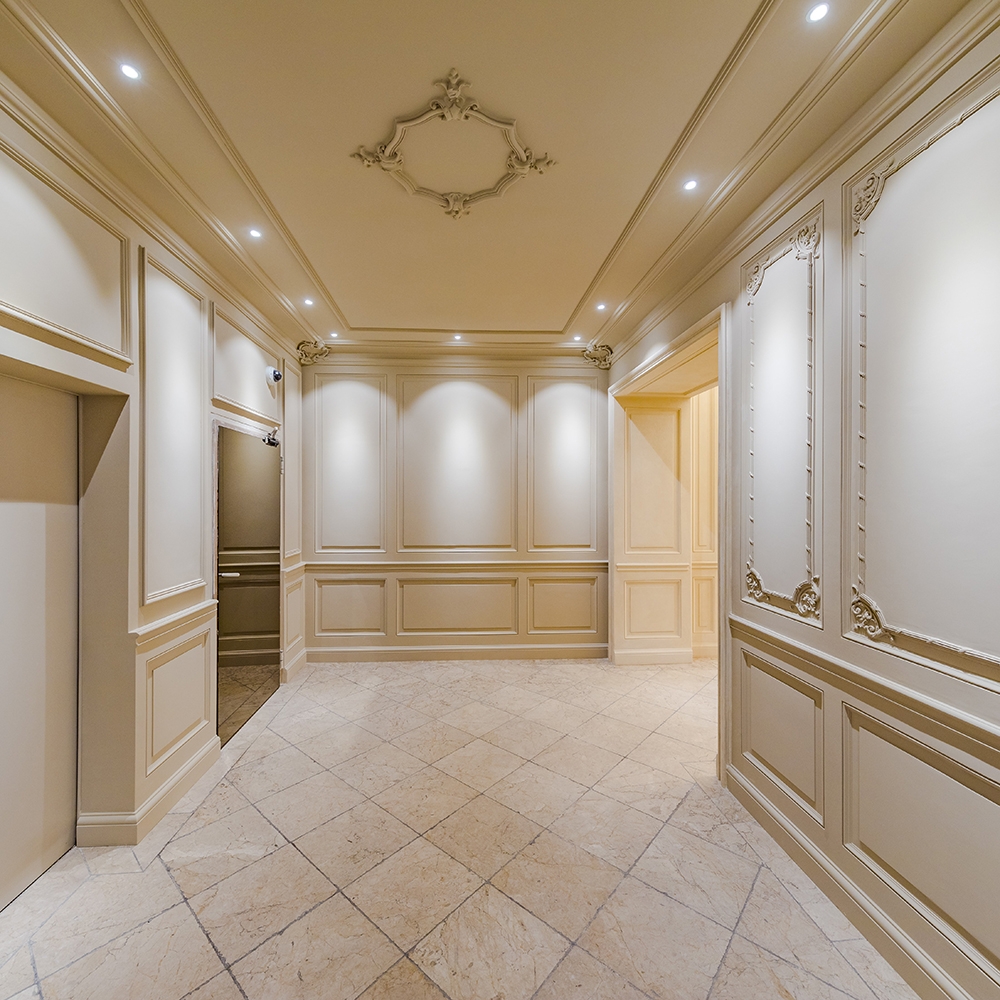 Our material database
Immerse yourself in the world of aesthetic diversity.