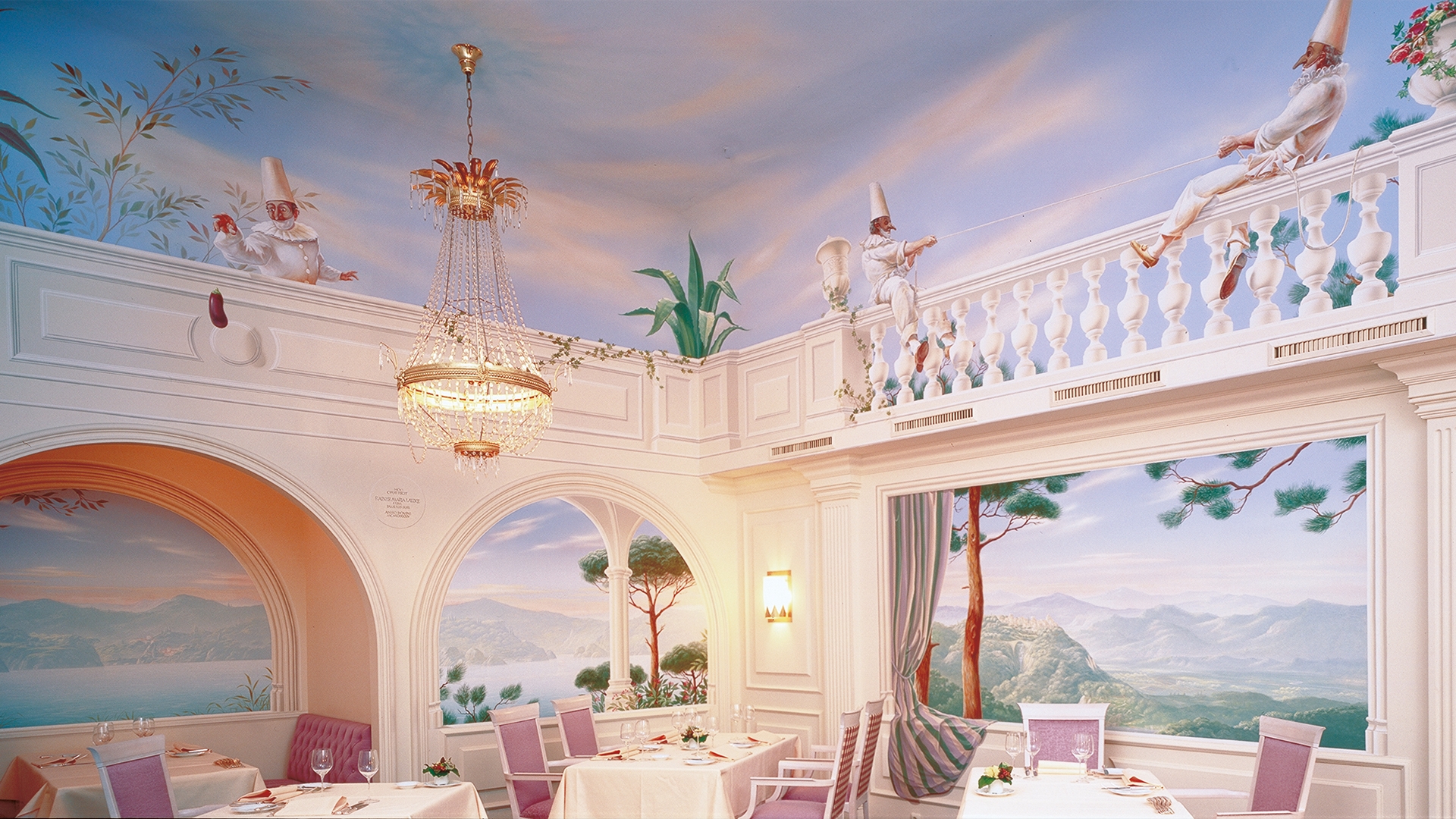 "Art is where work meets love!"
Together with selected wall-art artists, ArchiCover creates dreamlike motifs & worlds, which ensures fascinating living moments. Depending on the area of application, we organize the right artist for you and achieve your individual motif requests, with illusionistic painting, the trompe l'oeil technique, wall paintings, graffiti and designed prints. ArchiCover lets your living space, reception areas, lobbies, ceilings, domes, swimming pool halls and much more, tell stories.
---
At ArchiCover you can find, order & recieve all products fast, without complications & with many additional benefits:
Diverse range – the best of every manufacturer – our own contract manufacturing – complementary custom manufacturing in our studio – unique and rare pieces – manufacturer independency – continuous quality control – great comparability – immediate and direct purchasing – good prices due to direct factory purchases and elimination of storage costs – materials exhibited and experienced in showroom – color assorted collections – uniform definition according to the NCS color system – mobile access via our ArchiCoverApp – independent use of the showroom for architects & B2B with their end customers– continuously updated samples – professional advice from experts
Request for quote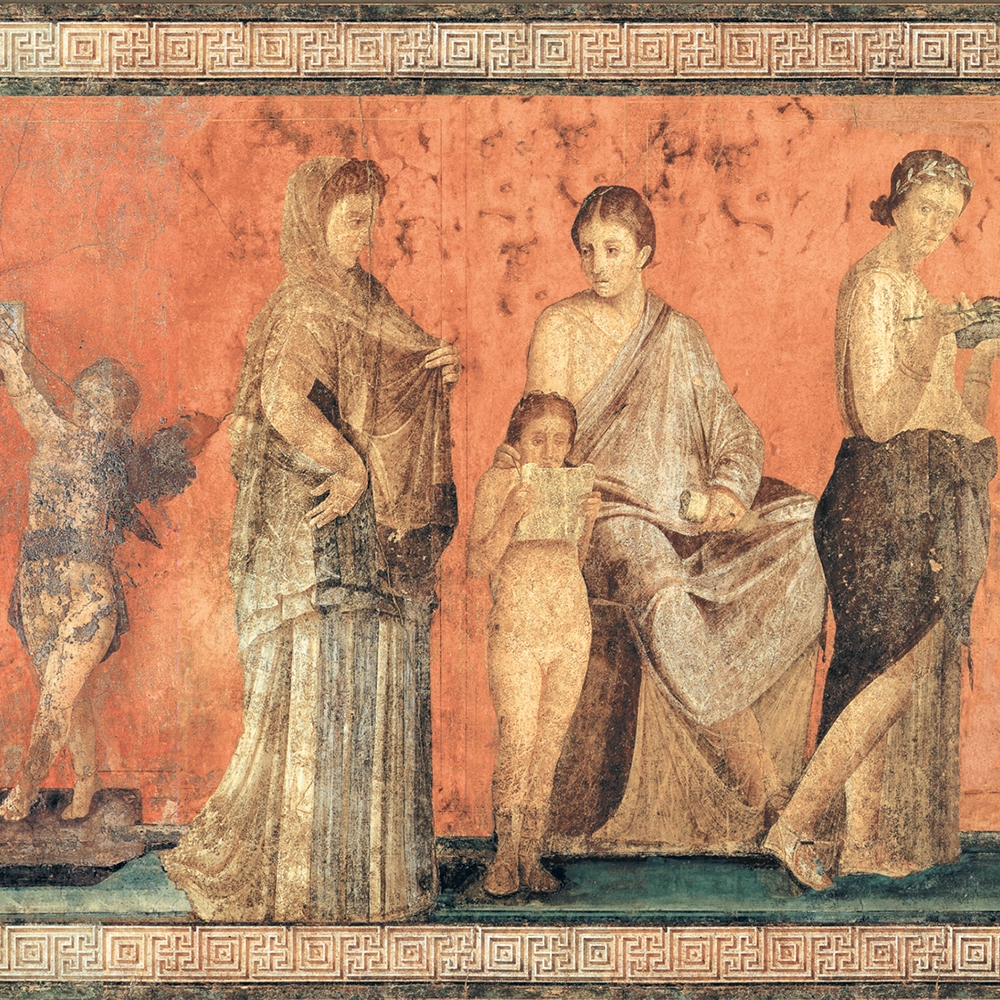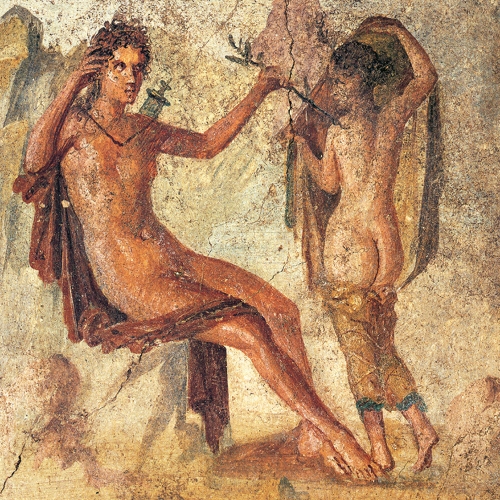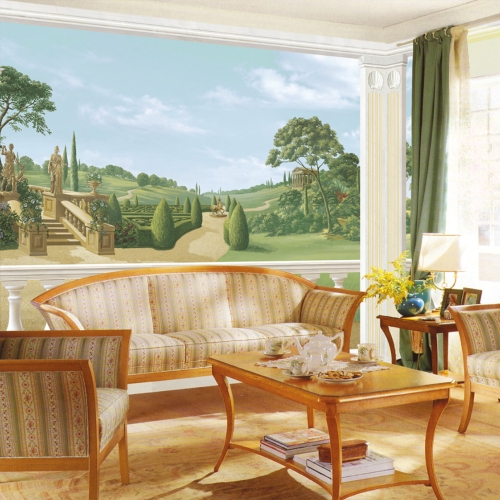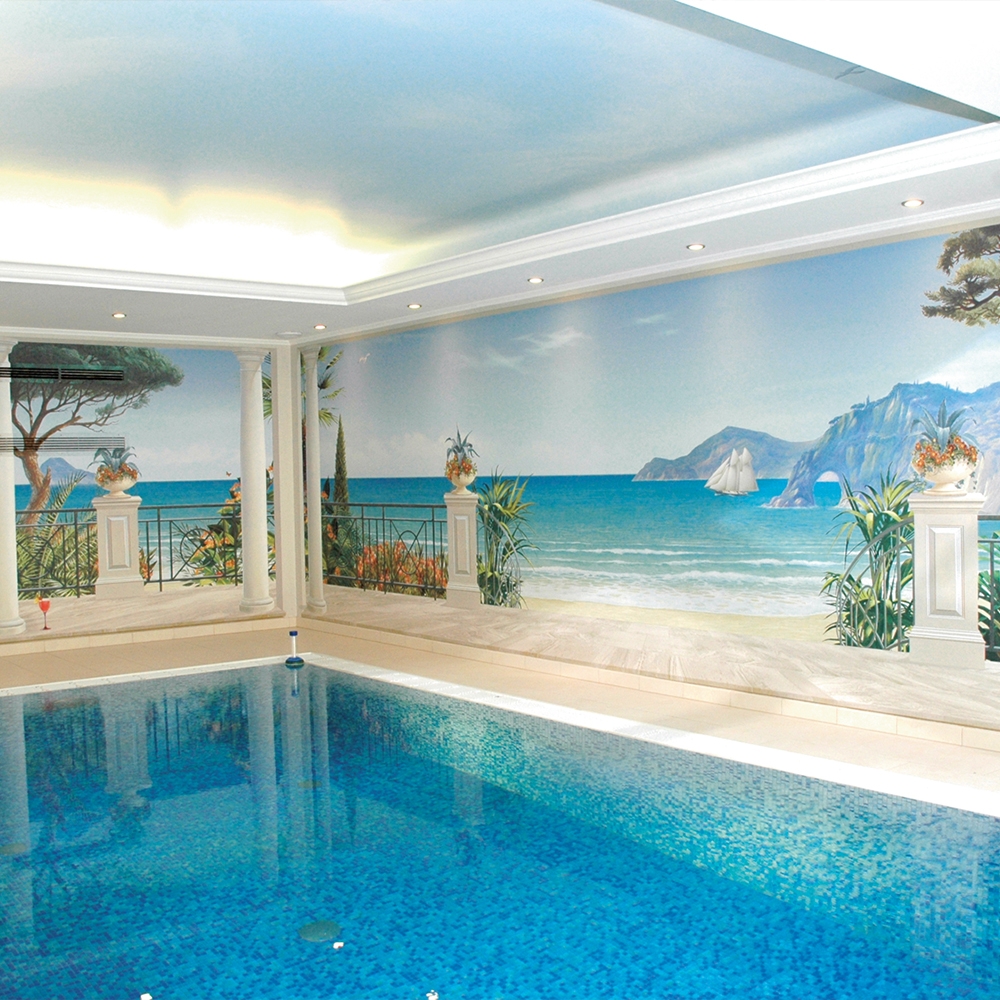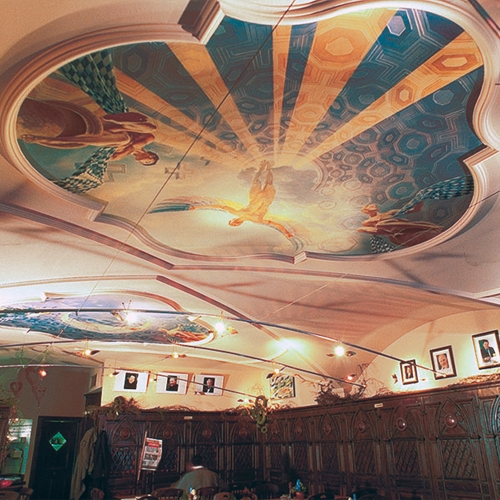 Our material database
Immerse yourself in the world of aesthetic diversity.