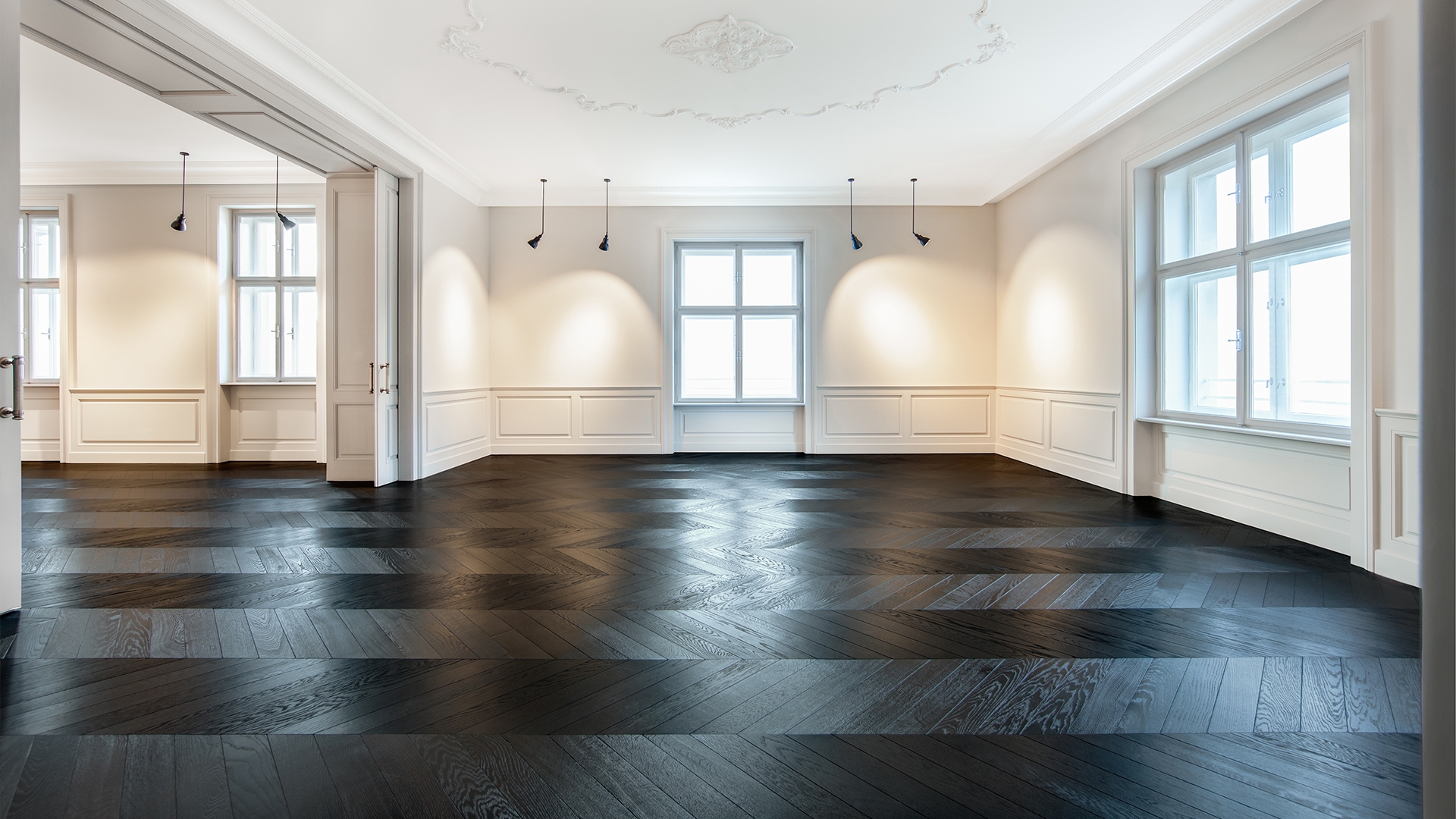 "Make every room a living room!"
Step into our world of parquet and wood. Our parquet range includes all common types of wood, countless color nuances and more than 300 large scale parquet samples. When procuring wood for a specific area of application, we pay close attention to the following selection criteria: type of wood storage, suitability for underfloor heating, durability for renovation work, sustainability and logging. We also give you the possibility to choose according to the following criteria:
---
Types of parquet flooring
Parquet strips, star designed parquet flooring, parquet panels, wide chateau planks, terrace boards, rustic flooring planks, antique parquet floors, inlaid parquet and much more
---
Laying systems
Herringbone parquet, chevron parquet, strip flooring with alternate joints, long planks, short planks, room-length planks, overlay flooring and much more
---
Wood types and colors
Douglas fir, doussie, ebony, oak, ash, spruce, ipe, iroko, larch, mahogany, merbau, nut, olive, teak, thermo-oak, thermo-ash, walnut, wenge, zebrano and much more
---
Should you not find what you are looking for amongst our exhibited samples, we would be happy to produce the finest unique samples for you in our studio, and implement your personal parquet flooring request. If you have any questions regarding the right choice of parquet flooring for your specific project, we would be happy to advise you. Please call us at +43 1 348 48 00.
---
At ArchiCover you can find, order & recieve all products fast, without complications & with many additional benefits:
Diverse range – the best of every manufacturer – our own contract manufacturing – complementary custom manufacturing in our studio – unique and rare pieces – manufacturer independency – continuous quality control – great comparability – immediate and direct purchasing – good prices due to direct factory purchases and elimination of storage costs – materials exhibited and experienced in showroom – color assorted collections – uniform definition according to the NCS color system – mobile access via our ArchiCoverApp – independent use of the showroom for architects & B2B with their end customers– continuously updated samples – professional advice from experts
Request for quote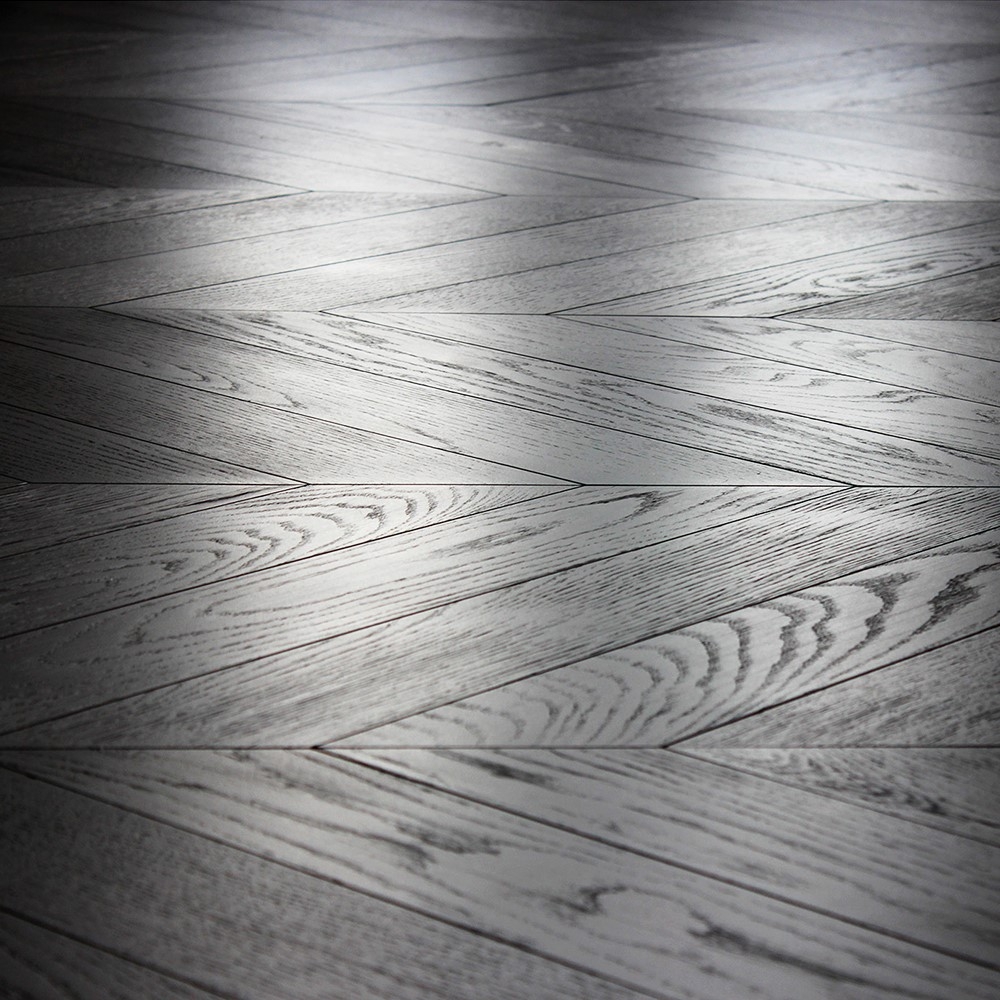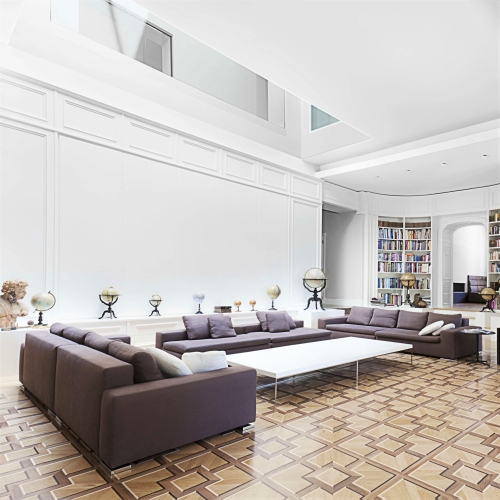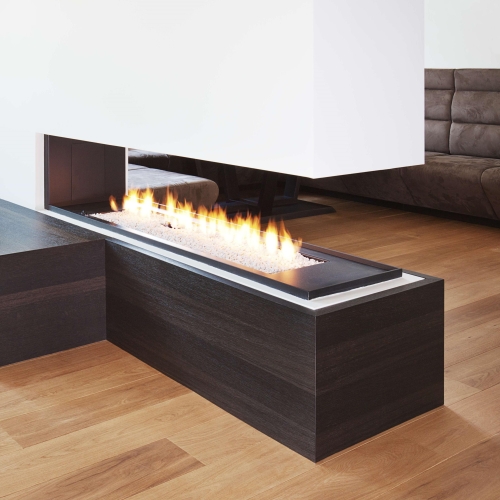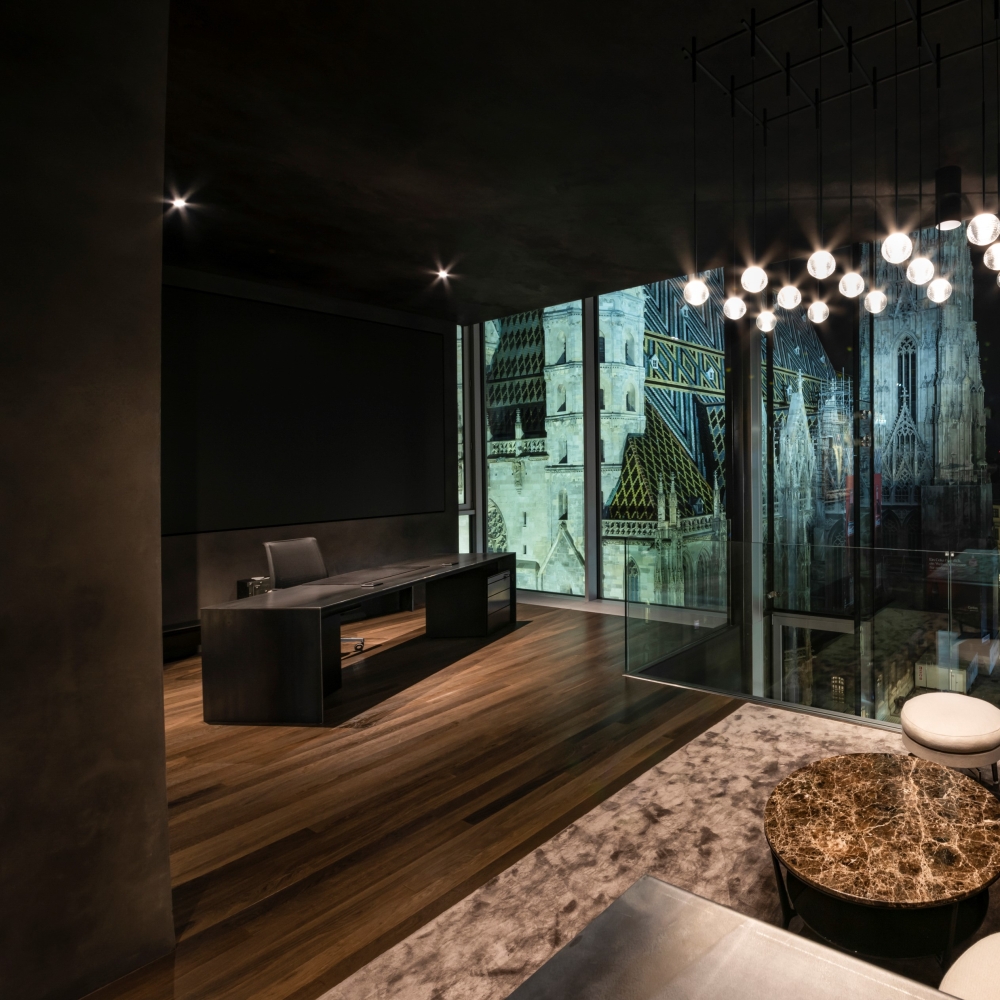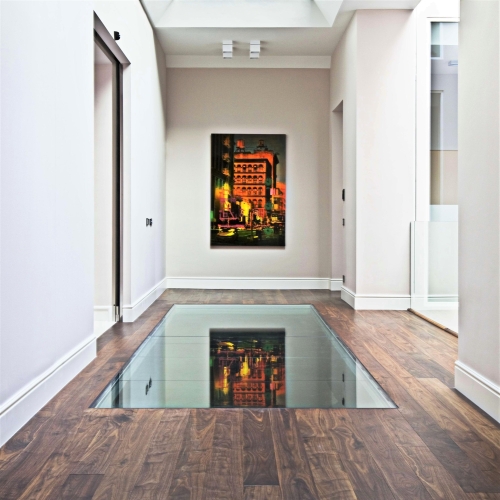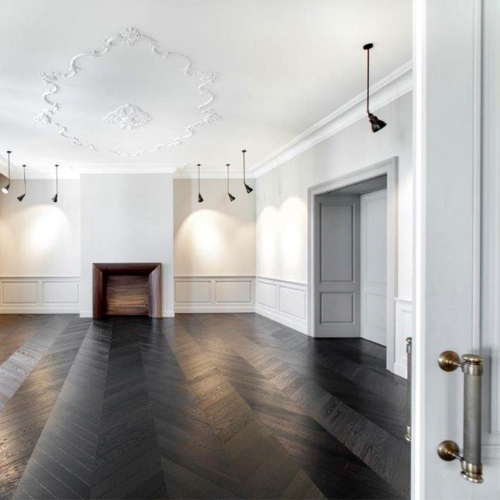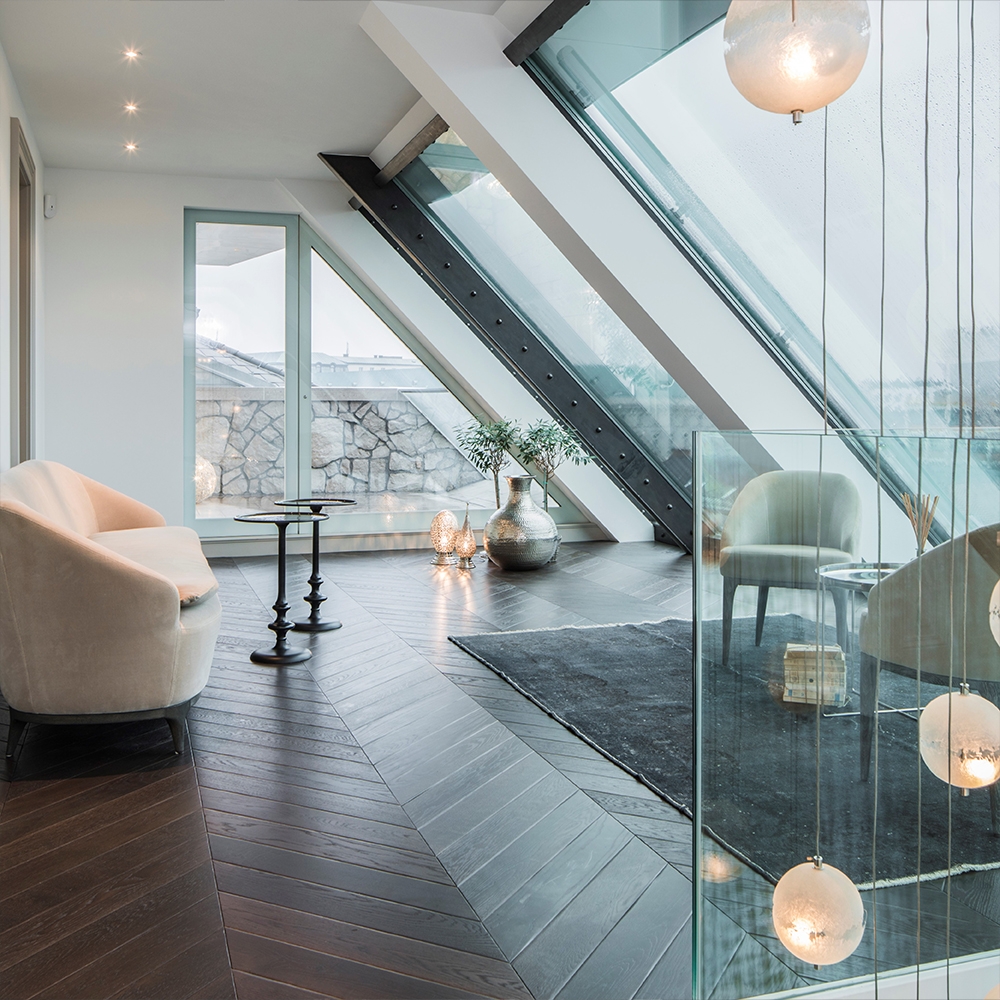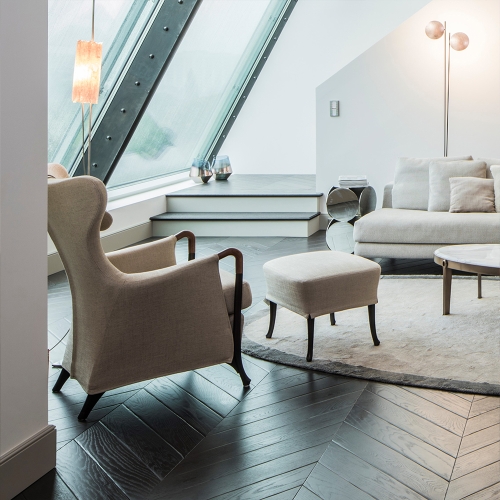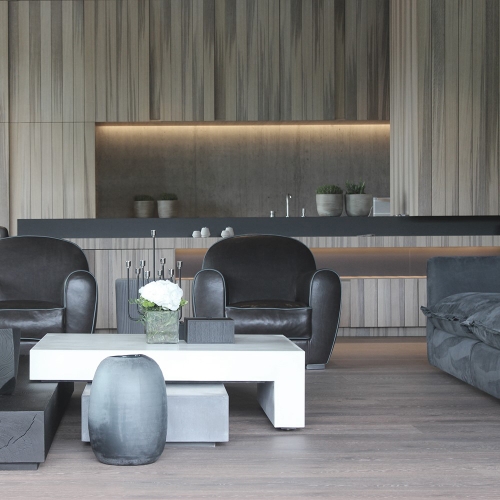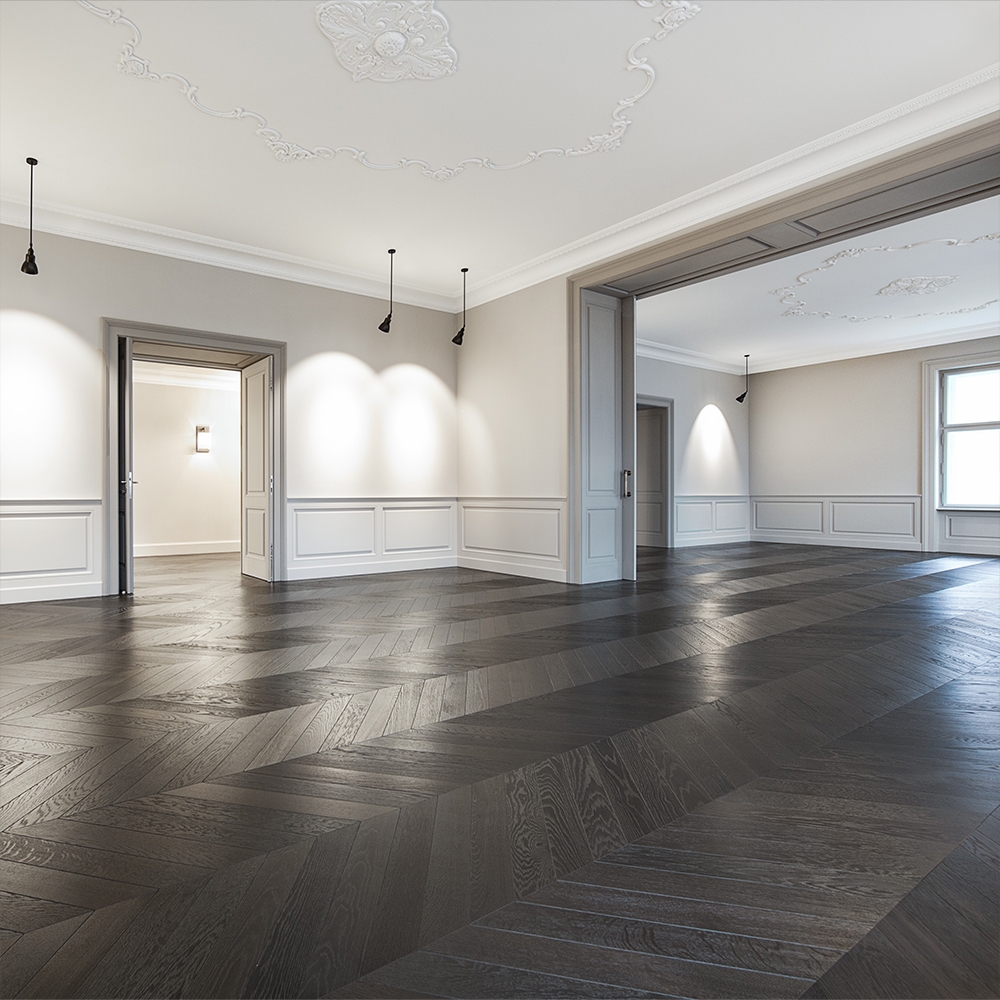 Our material database
Immerse yourself in the world of aesthetic diversity.